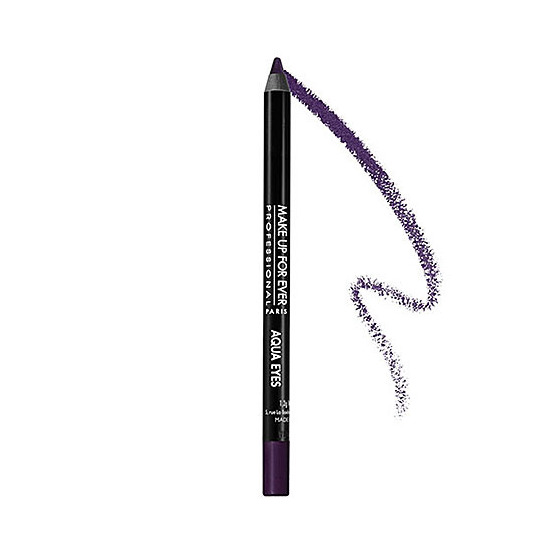 Rollover image to zoom
Reviews

Most versatile product <3333
While I LOVE all of these pencils I am reviewing the champagne color specifically because it is the most versatile product in my entire makeup collection I think! Of course, it's a gorgeous eyeliner - it gives a subtle brightness to your eyes which is really gorgeous and not obvious, I use it for work on days when I'm super tired and it makes my eyes look bright and awake! And it doesn't require any touching up either :)
But the real reason I love it so much is that I keep finding new uses for it! I also use it as a brow highlight, just a thin subtle line under the brow, and I notice I always get compliments when I do this. Plus, it also works really well as a nice thin line of highlight along the cupid's bow (the M shape at the top of your lips) - it makes your lip look fuller and is the perfect, no-glitter, highlight.
If you're going to buy one product on your next trip out - I suggest this one!!!

Most used and favourite eyeliner for daily basis!
This is the first MUFE eyeliner I have ever used and I am so happy to have had my hands on this. This shade in particular gives your waterline a subtle luminosity which I love. It is not stark at all and looks very natural yet brightening at the same time. If you are not big on black liner or bright coloured liners, then you should definitely get your hands on it - you will not regret it!

instant love
By far my favorite eyeliner. It comes in so many shades, blends well, and stays put. I absolutely adore it, and keep one in my makeup bag, in addition to the small collection I have going at home!
---