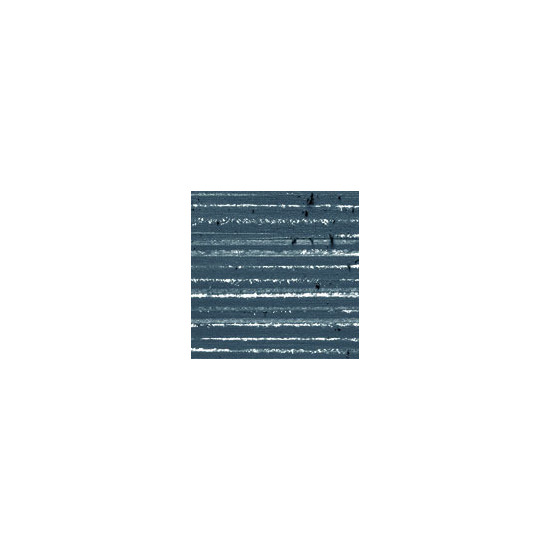 Rollover image to zoom
Reviews

does not cut it
I don't know if it's me because I have extremely oily lids and a very stubborn runny eye but these liners stink. I don't feel that it is black enough to begin with, I love extremely black matte liner. The tip breaks constantly and it dosent even show on my water or tightline. I'm sure the other colors might look nice on the lower inner rim but I will stick with fluidline (:

Love it!
I have this in auto-de-blu, in fact, it's the color I'm wearing in my picture! It's great. really creamy and long lasting. When you first apply it, its a navy color with green or teal undertones, but you can blend it out so it's more of a teal or dark aqua color. It's really great for making your eyes look more blue if you have blue or green eyes. I use it to tightline as well as on the top lid. It's really great!

Pretty Mooi Blog A.
Mar 25, 2011
Love it
I have Brown Border and Uniform - I love both! Really neat that you don't have to sharpen them. The nib is nice and soft - I have quite sensitive eyes and it doesn't scratch or irritate my lids (or my waterline). It lasts long and is super easy to apply, which is great for me since I'm not someone who likes to take hours to do make-up in the morning! Quality product that I would highly recommend :)

One of the things that I love about this liner is that I don't have to sharpen it and deal with the mess of shreds. It is rich and creamy so it goes on evenly and well. It's a very nice black and goes with all types of looks. It dries and sets quickly so if you like to smudge your eyeliner, do it right away. This liner stays on a long time. I love to wear this on top of my lash line, on my lower lash line, and in the water line.

Great eyeliner, repurchased various times ;]
The texture is great, really creamy,long lasting (around 12 hours) This is pretty much my everyday eyeliner, I love the formula, ( The kohl liners make my eyes red) I've bought this product various times, wear it everyday, In love with it, My obsession for a year. I'd say if you use this liner everyday it would last 2 months\ month and a half.
---