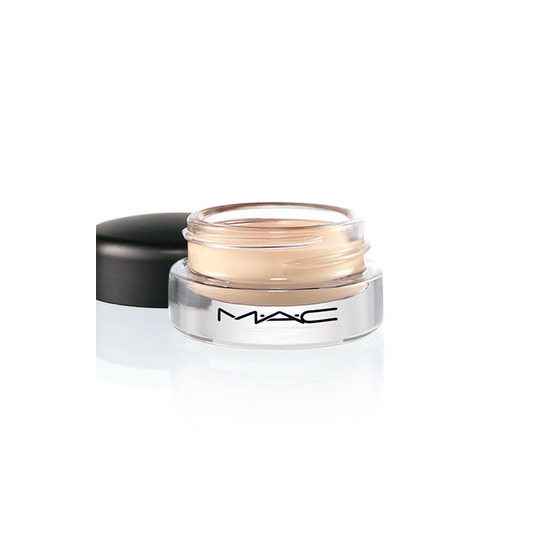 Rollover image to zoom
Reviews

If i could only have one makeup product , it would be this by far !! Its too thick for under eyes , but this covers any blemish or imperfection in its way ! It is thick , but its not cakey at all !! I literally could right a book about how much i like this product !! It is so worth the money and lasts forever !

Girls, this stuff isn't meant to go under your eyes, its WAY to thick for that. :) This is just meant for your pimples/any patches. I heat it up with a blow dryer before using or else it will look cakey. I don't really recommend this concealer, not worth price or hassle to make it look okay, I just feel like there's a cheaper concealer you can work with better.

Arlene jessica J.
Feb 3, 2013
For years i have tired to find a concealer that would work for me. I have very dark under eye circles and uneven skin tone. At a recent MAC workshop the make up artist used this on my skin over the Studio FX foundation and i watched my dark cirlces disappear!!! I was so amazed by the product, i bought a pot the next day and have neverlooked back. It is the best product for my skin. The trick is to get it a bit warm before applying as it can be a bit cakey and u need to be careful when blending it. Use a very small concealer brush and dab with your little finger to set it well. Dont rub it or you will have such a mess. Best to set it with some powder to stop it from running or smudging. Full proof, it works in the hottest of climates. I should know! Here its currently summer in south africa and this MAC product works very well :-)

If you have acne or dry skin - stay away!
Firstly i think i did get the wring shae for me which doesnt help (i bough NW20 but i think I should be NC20) but regardless of colour, the consistency is quite thick and extremely drying and if applied over blemishes that have come to a head (as disgusting as it sounds) then this just emphasises it ten-fold.
I might try this under my eyes instead and ill let you know how that goes with my dry under eyes.
hmm.
A little definitely goes a long way. I need to use an under eye cream or moisturizer when using this otherwise it settles into fine lines and makes my eye area look like my grandma's. I've had it for 8 months now and I still have plenty left. It's definitely opaque. Use with a fluffy brush not the typical Concealer brush

Good but not for blemishes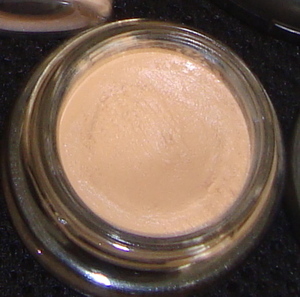 This concealer is a thick consistency and it not good for covering up pimples or any kind of imperfections. It is however great for the under eye area,. The thickness of the concealer melts into you skin and it will color just about any dark eye circles, apply it with you finger if you afraid it's to creamy and that will help to melt it faster. Also if you need to they work great as an eye shadow base.

Dig this
I really like this concealer. It's not super creamy by any means but I put a fluffy brush in it and blend it under my eyes and it covers really nice and looks super natural. It also does pretty good over blemishes. I have never had a problem with it not covering something.

I actually like this concealer alot. I use it everyday as an undereye concealer a couple shades lighter than my skin color because I like the bright undereye look. I find it works better without a primer. For some reason it sticks to my skin better and doesn't crease. I like that it doesn't budge because my skin can get a little oily
---