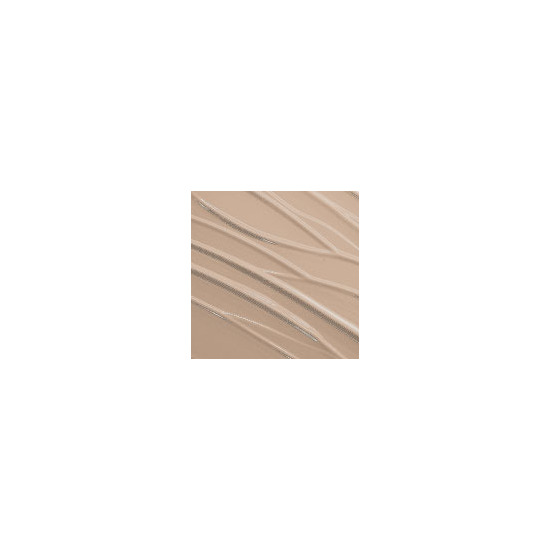 Rollover image to zoom
Reviews

PERFECT for the eyes!
This has been my one and only undereye concealer for the past two years. It's creamy, blends in easily and provides nice coverage for the undereyes. I don't struggle with extreme darkness or bags, so me this is perfect. I'd say this is a pretty light concealer though, so if you're looking for industrial strength this probably won't work for you. I have dry/combo skin and this feels so nice and moisturizing under my eyes, never dry or cakey. Plus, it doesn't settle into fine lines. If you're looking for a light to medium coverage creamy concealer than this is a great option!

So lovely!
I LOVED this stuff before I ran out. This concealer is amazing. It feels so lovely on the face. It's just wonderful! I'd say it's best for under-eye because It's so moisturizing and it feels just wonderful on the delicate skin under there. When I had it I found my self applying it all over and using it as a foundation. A little goes a long way with this stuff and It'd just give me the greatest face. I love it! So worth buying for any skin type

great for undereye
i like to use this in a lighter shade for under the eye area. and since its moisturizing its got a great consistency that's terrific for drier skin. it blends well and dsnt stick in creases and fine lines like a cakier one would. its slightly sheerer than macs cakier stuff but it works terrificly

I love this concealer, very lightweight yet very buildable, I use this everyday to lightly conceal my dark under eye circles I sometimes use it on spots. It is very natural and so easy to blend, the sponge tip applicator that is in the tube creates an easy makeup application! good for people who are beginners;)
HG Concealer
I LOVE this product. I was struggling for a long time to find a concealer for my under eye circles that wouldn't cake up or dry my skin out. Thank goodness for select moisturecover. I have gone through countless tubes already. This blends so easily, feels great, looks flawless, and holds up throughout the day. Its everything I could ever ask for.

So far this is my favorite concealer. Tried the MAkeup forever, Kat Von D, and Benefit Erase paste, but all feeling thick and dry. This concealer moisturizes my under eye and takes away my dark circles. Easy to blend smooth. Love the packaging with sponge tip applicator. I just apply it under my eye and use my figures to melt and blend product in my skin

Love this concealer
This concealer overall is the best that I have tried yet. I have tried a pretty good range of them. Its hard to find one that doesn't settle into fine lines. I have come to a conclusion that there is no such thing well for me for now. LOL. I have discovered for me the best way to apply ANY concealer is to use a fluffy blending brush. FLAWLESS FINISH!

Built-In Beauty
How can you not love a concealer that has a built in wand? How can you not love a concealer that actually moisturizes your skin while you wear it?
You can't. This tube has a moisture formula that provides great coverage and exact hydration for your skin. To top it all off it comes with an applicator inside of the top so that you can avoid messy mishaps.
When I'm lazy or in a rush I whip this out and apply it in a flash. I use a flat medium sized concealer brush to spread and blend then set it with a loose translucent powder.

GREAT for under eyes
This concealer is my ultimate concealer for my under eye circles. It is a liquid consistency so when used under the eyes it's easy to blend and will prevent from creating wrinkles. I apply this with it's doe foot applicator then i blend it out with a soft dome shaped brush
---