Pro Palette Eye Shadow x 15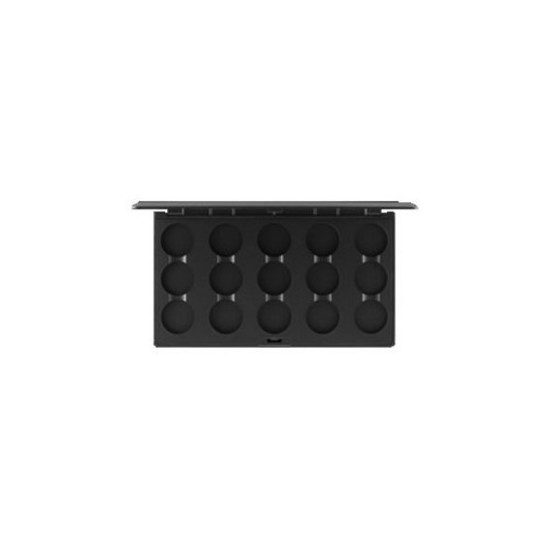 Rollover image to zoom
Reviews

Best way to store your eye shadow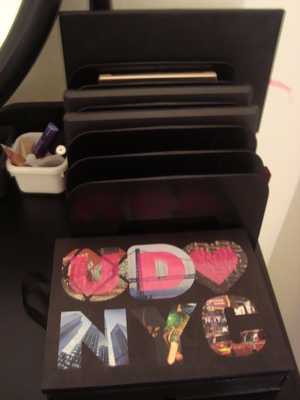 I love the look of these MAC palettes they are sleek and clean and they have a nice hard case to protect the shadows. I pop out the tray so instead of 15 it can hold more (the amount depends on what brand eye shadows you put in) It will also give you eye shadows from protection from falls, Mine have taken a few tumbles and none have broken yet. It also makes it so nice to see multiple eye shadows at once to help you decided what to wear.
I like to store mine in a mail divider they stack there nicely and look nice.

Make room for MORE!
I love this pallet because you can take out the center divider and fill it up with up to 20 eye shadows instead of 15 (depending on the size of the shadow) once I take out the divider, I depot my shadows (on youtube)... with the remaining MAC eye shadow pots- I save them for the Back to MAC program and I load up on lip sticks =) watch links below for help. http://youtu.be/nHaAoICA4Jw How to depot a MAC Pallet http://youtu.be/ucTifv6VmUE How to depot MAC eye shadows

Love the pallet,hated the experience at MAC
Love the pallet, so happy I bought it even if the staff where I bought it were a little rude, the awesomeness of being able to cut down on storage/great for travel make up for it. (Get it, Makeup) Can't see myself buying pots again!

STOP BUYING INDIVIDUALS! JUST GET THESE!
These are the coolest thing since sliced bread. They are esthetically pleasing, easy to travel with, customizable, solid, and fit quite a few shadows in them. I have a couple of these and they are really worth the money. Plus, pro-pans are cheaper than regular potted MAC shadows. You really can't go wrong!

Love It
ordered my first one online two years ago. they're a great size &&its been plenty of times where i had to rush &&take it with me on the go but it fits in my purses without effort. I went to D.C. last year &&like two shadows got shifted from being in my luggage. but thats probably a no brainer l0l

I am a huge fan of these palettes! I know there are Uni and Z and other palettes out there, but I find the MAC ones to just be way more accessible and affordable. And I just pop out the top tray so that I can fit any size eyeshadow from any brand inside!
---