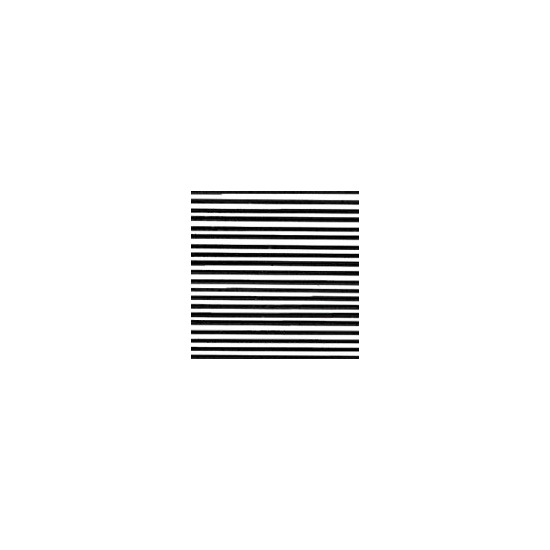 Rollover image to zoom
Reviews

Team
This liquid liner is one of my favorites. I like how precise the felt tip is and it's easy to use. Good for cat eyes and the color is a true black. It lasts all day and doesn't smudge. I have sensitive eyes and this liner doesn't irritate them. Great overall go-to liner!

no good
I love Mac more then 60% of my makeup is mac alone, other then the fluidline eyeliners I've never been impressed by their liners. This one here is very bad 1st off for me it's not black enough 2nd the pen itself makes very splotchey lines for example I have to go over my upper lash line at least 3 times to get the effect I'm looking for and finally it dries up way to quickly. I only use liquid liner on the upper lash line and gel or cream on the bottom set with shadow. You would think Mac would have a much better liner pen then this one considering most of there products are outstanding (:

don't waste your money in this. I usually use the Kat Von D pen liner and I totally love it. But, I decided to try something new! The brush is so stuff and barely any of the liquid eyeliner comes out! Because of the stiffness it's hard to get a clean line and even more impossible to do a car eye. If you're looking for an eyeliner pen, try the Kat Von D one.

I can take it or leave it
I like the style of this liquid eyeliner then most because its like holding a pen which makes for an easier application.
I think MAC definitely needs to fix some of the problems with it, as you can see I am not the only one who had problems. I bought the "Rapid Black" one and it was not nearly as black as you would expect with a name like that.
When applying it you need to go over the same spot a couple times atleast and through out the day you need to apply it again because it wears off abit and starts to look like an ugly grey colour.
I will not be buying this product again unless I hear its been fixed, the results are not worth the price tag.

No Problems Here!
This eyeliner single-handedly got me hooked on the pen-style eyeliners. Liquid eyeliner has always been difficult for me to use, since I have naturally long lashes. It just got everywhere and made a horrible mess. However I've found with the pen-style, its easier to use, exactly like a pen, to line my eyes perfectly every time. It's got a felt-tip, and the only downside to that is that it can fray/get dull in my opinion. However mine isn't too bad yet. Its definitely worth it, seeing as I can use the very pointy tip to even dot liner in between my lashes, for a super dark, super fine lined look. I've heard of people having issues with this pen drying out quickly, and I've only had mine for a month and a half, but this is not to be stored upright like other liners. It has to be stored lying down, otherwise it will definitely dry out on you! I've been storing mine lying down and so far I havent had any issues with dryness. This is definitely my favorite liner until it dies!

This liquid eyeliner has it's pros and cons. I love the concept, and initially it feels like a little magic wand. I love how easy it is to swipe across your eyelid. Unfortunately, I love a good jet black eyeliner, and this one just didn't do it for me. When putting the eyeliner on after applying my eyeshadow, it sort of blended in, and almost looked like a charcoal grey color. Also, the brush itself is not super flexible, and instead it is actually pretty stiff. This gives limitations and restrictions to the angles and thickness of the line you want to draw on your eye. Overall, it's a good start to a liquid eyeliner pen, but I would recommend Stila's liquid eyeliner pen or Kat Von D's eyeliner.

This liquid eyeliner is very convenient, easy and fun to use. With this eyeliner pen, you can create a thin natural liner, a thick cat eye and everything in between. The tip is perfect for winging out the eyes. You can make more bold or more soft lines, whatever you feel like to create your own personal look. It goes on very well, and stays for a nice long time. It isn't messy like other liquid liners. I like using this after I have applied my false lashes to re-line or intensify my line and to cover up any glue that is still showing. It is really mess free so I don't have to worry about getting gunk on my lashes.
---