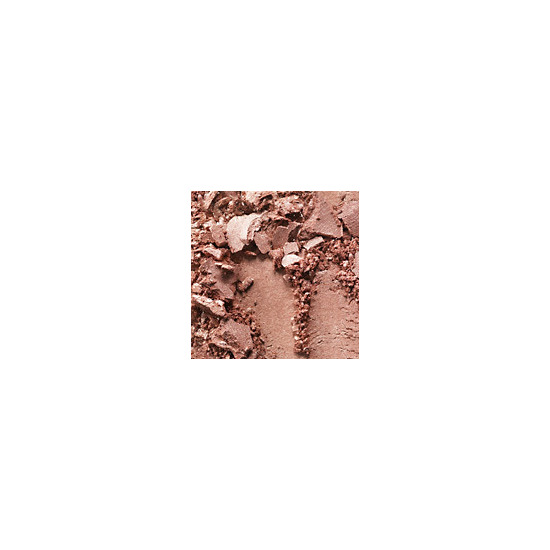 Rollover image to zoom
Reviews

I don't buy other eyeshadow
Okay, thats an over exaggeration but not really. If I'm in the market for an eyeshadow, I go to MAC first because I know it will show up beautifully and last a long time. The best part is that I can refill my favorites in the Pro Pallet. I picked Kid for this review because its the color I wear EVERYDAY. I've tried many eyeshadows (drugstore, Chanel, Smashbox, Urban Decay, Bare Essentials... etc.) and MAC has the widest range of texture and color and they all look awesome. I can't praise these bad boys enough.

My Favourite!
I wear this color everyday!! For a natural look, it's perfect, and if you blend it/mix it with other brighter or darker colors, it gives you the perfect shade for Smoky eyes. I have used it on different skin tones too, and it works! It's a must get for a flawless, natural look.

Great everyday colour for green or blue eyes! Soft and pretty.
This is a favourite e/s. I use it a lot for bridal work as it really compliments green and blue eyes due to it's slightly orangey hue. It's shimmery without being too much for a more mature eye and it's pigment is really pure so you don't need to apply a lot of product to get a great effect. Works really well on top of Mac Paint Pot Groundwork with Mac eyeshadow Cork in the crease. Also a great colour for Asian Bridal too. I would reccomend using a base with this and all powder eyeshadows to avoid creasing from the warmth of skin. Beautiful colour. 10/10

Holy crap! I love this shadow!!!
I completely missed out on the Barbie Loves Mac collection and when I saw that this color was available again in the Mac By Request collection I knew I had to have it. And, boy am I glad I snagged it as it looks like it has already sold out on the mac website. I even took a leap of faith and bought two of them so I would have a backup. As soon as I put this shade on I knew I was in love. It's a very interesting color. A sort of blueish purple taupe. I'd say it leans more grey than brown but it's just gorgeous. If you can find a way to get your hands on it, DO IT!

This is a great basic shadow for a simple everyday look or incorporated with darker shadows for a more dramatic effect. It's highly pigmented and because you don't have to use so much it lasts a really long time. Plus buying the refill pan for a custom palette is cheaper than to get the individual pots!

Train case staples
I consider these to be staples in my collection. MAC eye shadows were the first I ever bought and although I've ventured out to other brands, I still purchase MAC one's from time to time. The wear is amazing, they blend well, and have a million colors. Woodwinked is my ultimate favorite shadow from MAC. It's shiny and gorgeous and blends like a dream. I use it as a highlight, all over lid color, crease color you name it! They are so versatile, I recommend these for everyone!

Amazing
I absolutely love this color. Its beautiful and has amazing pigmentation. I would recommend it to every girl out there. The finish is very nice and it goes on so smooth. Works great for the whole POP-OF-COLOR look.
---