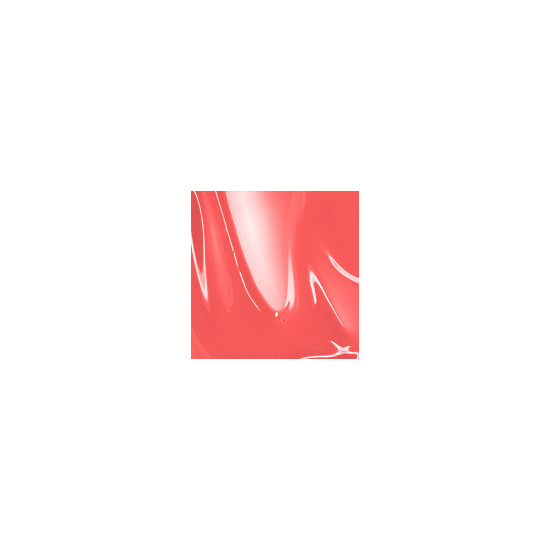 Rollover image to zoom
Reviews

Wonderful!!!!!!!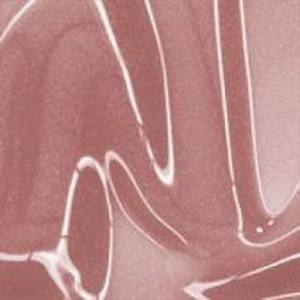 I have MAC cremesheen glass in boy bait, and I have to say the name says it all. Boy bait is a very pinky nude color that has a ton of high shine. I wear this with neutral/natural eye looks. It has a tendency to set off the whole look and take it from everyday to glamourous in a subtle way. I have been married for 10 years and this has been my husbands favorite thing to see me wear. He told me he could stare at my lips forever.....so I guess the name is on point! I highly suggest this product!

They're fine...
I like cremesheen. I really do. They aren't sticky like other MAC lipglasses, they're nice and smooth, and leave your lips looking "watery" instead of just "glossy", if you get what I mean. It's a nice product. The reason why I won't rate it five stars is because of the product to price ratio. It has less product than a lipglass, and costs more. You also have to reapply more often because it isn't a sticky formula.

Favorite Glosses
MACs creamsheen glasses are my absolutely favorite glosses on the market. No matter How many lip glosses I have tried from other companies I always go back to them. Everything about them the texture and the longevity of them and also the color range. I LOVE them!

My favorite lipgloss ever
This is the best lip gloss I've ver come across and I feel like I've tried them all! It goes on easy, is not sticky and gives your lips a beautiful shine. It also lasts a long time. I got the color Paper Lantern which is a light, opaque pink. I recommend it to all!

Christina L.
Nov 06, 2011
I love these! The Cremesheens are probably my favorite MAC lip gloss, except maybe plushglasses. But these aren't sticky like most MAC lip glasses at all. The color pigmentation is wonderful. I have this one in Over Indulgence. I don't like spending almost $20 for lip gloss, but I will for MAC.

Love it!
I really like MAC Cremesheen lipgloss because they are moisturizing and not tacky like the other MAC lipglosses. They are not as pigmented but they are still quite flattering. I have Deelight and Geo Pink and am very happy with them.
---