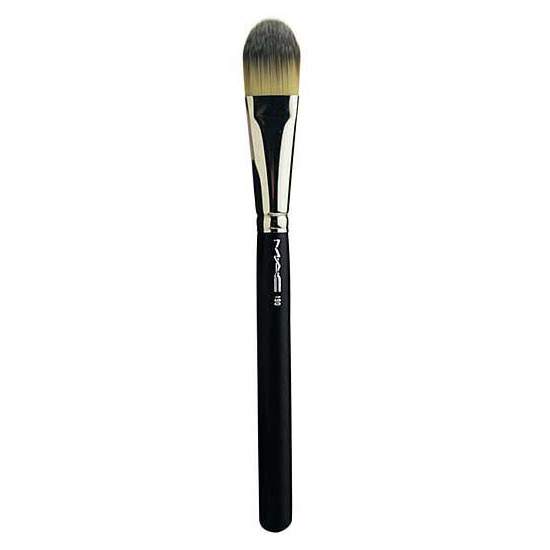 Rollover image to zoom
Reviews

Good quality
This brush is well made and if you take care of it, will last you a very long time. I own this one and have used it on clients and it just takes too long to apply foundation with. I perfer the f80 from sigma type of brushes for foundation. this is not a must have brush. there are better alternatives like the beautyblender and the f80 from sigma.

This is a really good brush! This foundation brush was the first brush I ever purchased once I started wearing makeup and after all these years it is still holding up great. I have had this brush for probably almost 10 years. It applies my liquid foundations on nicely and the brush it very soft.

I love this brush for liquid foundation. It is so soft and feels fabulous against my skin. This brush gives me full control of applying and blending my foundation. It helps me pick up less product so that I can conserve my foundation, but I still get great coverage. This brush is amazing and easy to use. This is a must have for everyone!
---