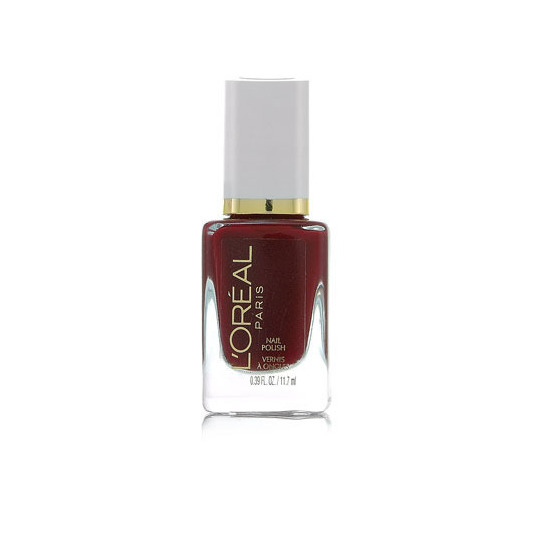 Rollover image to zoom
Reviews

WHY IS THIS SO AMAZING?!
Rather, why it this so amazing and I didn't know about it before?! This is pretty much a one coat deal here. I love it!!! I have this in Coral Starfish which is an orange with shimmer in it. LOVE. So opaque. So pretty! Didn't have any problems with chipping after putting a top coat on it.... And pretty inexpensive for the quality.
Oh L'Oréal, how you never cease to amaze me!
---