L'Oreal Wear Infinite Single Eye Shadow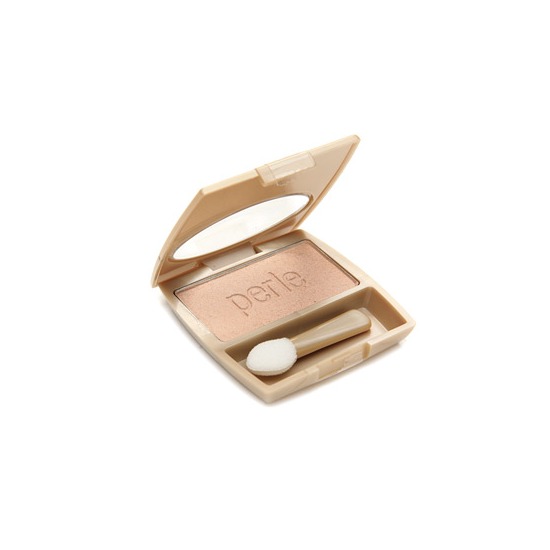 Rollover image to zoom
Reviews

I have a few of these, the one I use the most is `Antique Brown` no.826, it`s a rich chocolate brown with copper tones. It stands out with or without primer, I often don`t need to use a primer with it, and it does not crease up. I also use it to contour the hallows of my cheeks and it works perfectly :)

Surprisingly good quality for a very cheap price!
I have this in 820 - Brushed Suede, 830 - Deep Mocha, 812 - Smooth Latte and 920 - Raven.
The 820 is a matte, rich, chocolate brown color that is almost a perfect match to my skintone. I've been using this for years as a transition color between my brow highlight and contour colors. After hearing soo many people wax poetic about MAC's Saddle, I decided to visit a MAC counter to see if it was worth all the hype.....not! I find Brushed Suede to be a better color and value for my skintone.
I use Deep Mocha (830) as an eyebrow, eyeliner and crease color...I also use it as a contor color. It works brilliantly on me as it has absolutely no shimmer at all.
Smooth Latte (812) is a very nice,soft, taupe color that looks good on my lids or as a subtle highlight and Raven (920) is your basic, soft black. I like that it's not too intense, I use it in my outer v and as a liner.
I'm soo glad that I didn't waste my money on something that I can find for 2 bucks at a local drugstore. I'd rather use the savings for MAC's Paintpots!
These are great colors for women of color who need a very neutral, transition color or a matte lid color for a 'naked' eye look. These also work very well with my more expensive shadows.
I have tried these without a primer first and they do last about 4-5 hours. With a primer, they last all day long. I'm glad I gave these a try.
---