Medusa Magic Dust Eyeshadow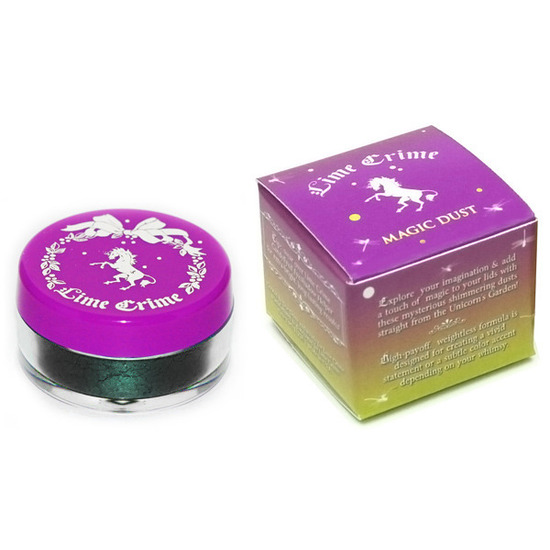 Rollover image to zoom
Reviews

Stephanie A.
Jan 30, 2012
Love Them!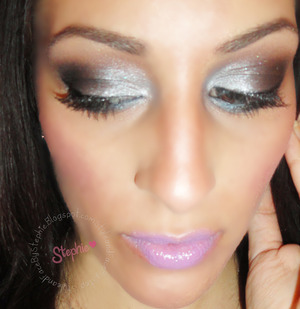 So far I have 4 colors in my makeup collection: Mirror Mirror, Twilight, Medusa, and Dragon Scales. I find them to be nicely pigmented and when used with their incredible primer- long lasting. I also find that using a mixing medium can help to bring out the color a bit more, but the primer is the ultimate secret weapon.
I have very sensitive eyes and have experienced no irritation.
All in all, great product.

tricky color, stains
Medusa can be a tricky color to use. Dry, it looks matte black with very subtle hints of blue sparkles, but once it's wet, it looks like an almost-black blue. I definitely prefer the latter version of the color since I feel as though that is what the color is intended to look like. It's a lot prettier and vibrant applied wet. After removal, Medusa also stains my skin and leaves behind a light blue, which I don't like. Also, if 'Magic Dusts' aren't discounted or on sale, they are individually priced at 14$ which is too expensive for the amount of product you receive.
---