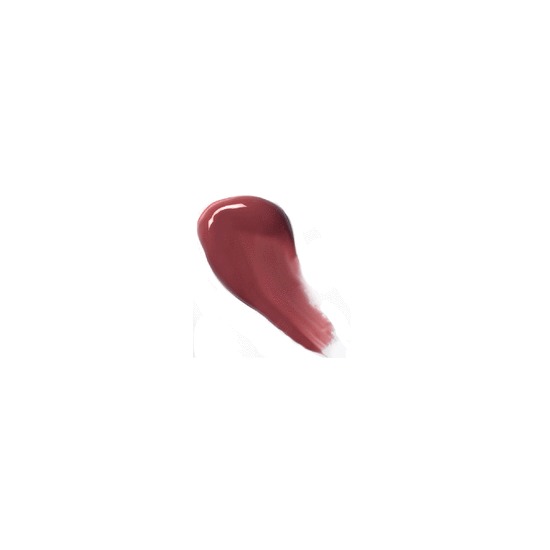 Rollover image to zoom
Reviews

Second on my lip gloss list!
There are only two lip glosses that I will always and for ever love. Lancome's Juicy Tubes and MAC's Lip Glass. Only bad thing I have to say is that the tube finds every single bit of dust in your purse or pocket and starts to get this yucky build up where the cap screws in. But that happends with every lip gloss I've ever had.

my fave gloss!
I love juicy tubes because of the texture, I like a gloss to be sticky and a bit heavy, makes my lips feel moisturized. This gloss also wears a long time and a little goes a long way.

Spring Fling!
I cannot believe that I totally forgot about this gloss. I used this in the beginning of my senior year in high school and I was addicted. Don't know why I stopped buying this. I love this in Spring Fling. A very pretty sheer pink gloss. This is only one of many that I can wear a lone without lipstick on.
---