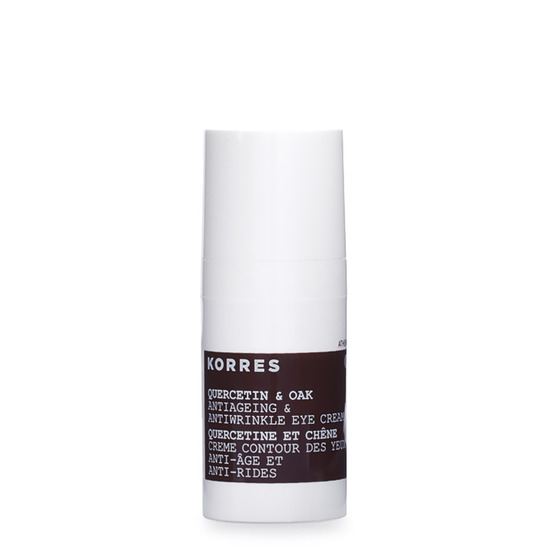 Rollover image to zoom
Reviews

First and foremost I really like that it has a pump vs dipping my fingers into the product- nice and hygienic! the formula is light and gel like, with that being said you don't need a lot (half a pump on each eye works for me) I've been using the product for about a month now and the container still feels fairly full. As for results I haven't noticed anything too dramatic, I don't have a problem with darkness or puffiness but the fine lines around my eyes are less visible. I will continue using it since I have sensitive skin and it hasn't irritated me. But it's nothing I'd swear by.

May be effective, but stings!
I wanted something to minimize my fine lines and undereye circles, and I think it was doing an OK job of moisturizing and treating them. For some reason, though, it really stung my eyes!! Even if I made sure to keep the cream very far from my eyes, it was like the scent wafted up into them and burned them. I didn't see this in any of the reviews online, so maybe it's just my problem...
---