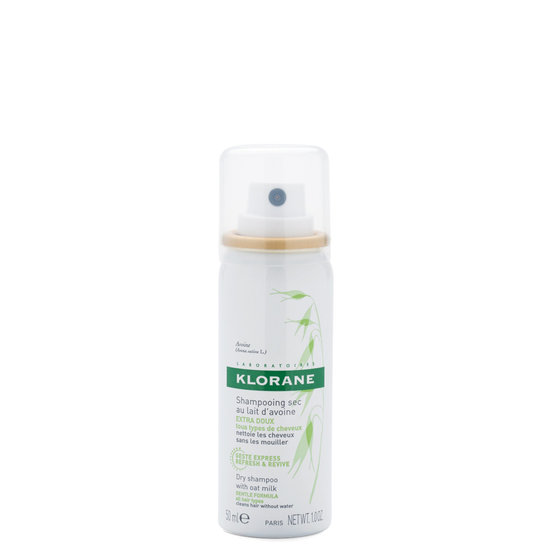 Rollover image to zoom
Reviews

BEST DRY SHAMPOO EVER.
I'll admit, I'm guilty of washing my hair almost everyday, but my hair gets so oily and I hate that other dry shampoos make my hair feel so dirty!
The Klorane Dry Shampoo with Oat Milk is my all-time favorite dry shampoo and is the only one I will use. It completely absorbs the oil from the roots of my hair and has my hair looking super clean in between washes.
It doesn't make my hair feel gritty or heavy and it has a very fresh fragrance so it literally feels as if it were just washed.
---