Clarifying Day Care Lotion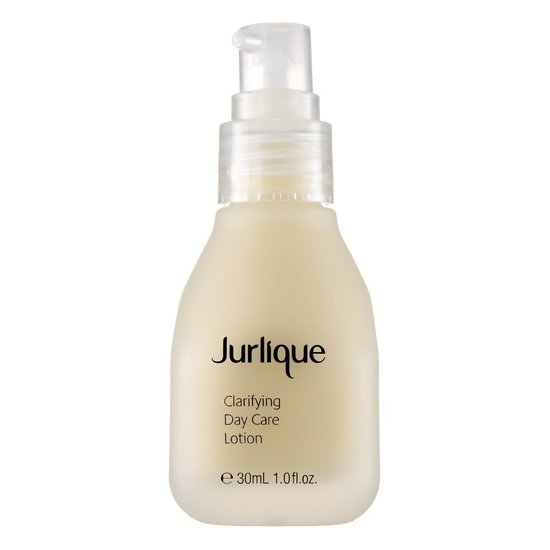 Rollover image to zoom
Reviews

Not Impressed
Very rarely do I come across a product that I feel like I have well and truly wasted my money on and am so disappointed that I just can't bring myself to at the very least finish the product to get it out of my collection.
Unfortunately this was my reaction to this product. I was informed by the chemist assistant that this product was designed for people with oily skin, I also confirmed this by checking out the website. After applying this moisturiser within a couple of hours I looked like I had stuck my face in a vat of oil. On top of this the smell is almost unbearable and the appearance of the product is that of a cheaply constructed (expensively priced) rip off of Clinique's Dramatically Different Moisturising Lotion.
I would not recommend this product to anyone with oily, sensitive skin or anyone that is sensitive to strongly scented face creams.
www.nakedlunch24.blogspot.com
---