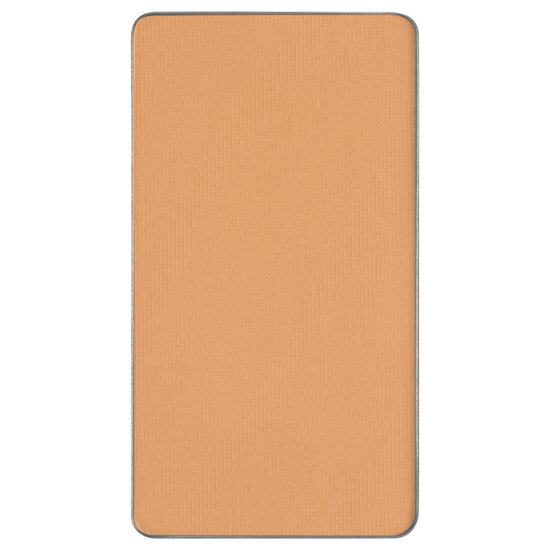 Rollover image to zoom
Reviews

Tae-yeong K.
Apr 28, 2015
IF YOU LOVE KEVYN AUCOIN SCULPTING POWDER? GET THIS.
I'm such a cult fan of Kevyn aucoin sculpting powder. and that is expensive...sadly. But this one is just perfect color, perfect texture and great bleandability. I'm really fair and warm tone. I 'm so picky about contouring powder because really lot of contouring powders are leaning toward too red or orangey. Not enough grey under tone for my liking. But this one is really different. If you know that Kevyn aucoin did renewal the contour powder. And that definitely changed!!!!!!!! texture is little bit more dense and color........changed. still lovely and greyish. but now it really has little bit of red undertone for sure.. BUT, this Inglot one is more similar to previous one. And I really happy about that.
Just.. so great. less expensive, more product (amount). just perfect.

great subtle contour
Not sure why this shade isn't getting any love!!! It's a great cool toned beige that is excellent for contouring. I love this on my cheeks and its a perfect nose contour. Sometimes i deepen my outer cheekbones with a little bit of 505(perfect taupe) but this shade is perfect for light skintones.

Wow! DO NOT HESITATE TO BUY THIS IF YOU CONTOUR :-)
I'm totally in love with shade 502! This is my go-to sculpt/contour, everything in the description of this product is very true. Sculpting the face looks so so natural with this product. I like the fact that the contouring shades are not chocolatey like bronzer, but more taupe, looking so natural for any skin tone. The feeling of this product is silky to the touch, it is a sculpting powder with a creamy texture which I love! You will not regret this purchase :) I look forward to purchasing some eyeshadows, I've heard they are comparable to M.A.C, and less than half the price! :)

Tung Tung O.
Nov 08, 2017
Great replacement of KA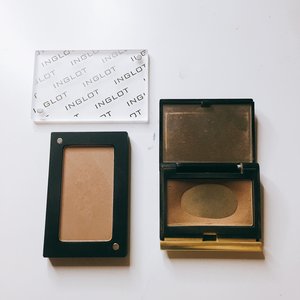 I used to be a KA fan. I love both products but I can confidently say that I love this Inglot 505 better! This is a lot more affordable than KA. I even like it better despite their prices! The shade is very natural and looks good on me. Comparing to KA medium, this is a little lighter and easier to use. KA has just a little bit red compare to this, which could make my face look dirty if I use too much. With Inglot 505, I can blend without a problem. You can kind of tell from my photo that KA is more red than Inglot.

Great shade for fair skin
I've never contoured before..this was my first product! Before I became apart of the Beautylish team, I contacted customer service and they made this recommendation after learning I was a noob, super fair skin, and already owned the appropriate brush. I've since used it several times and it always looks lovely. Easy to blend, very forgiving, and beautiful on my skin tone.
Note- this is apart of the freedom system, so it's a pressed powder in a metal pan, not in a compact or container with a lid. So, you'll want to also purchase an Inglot Z-palette where the powder will ultimately live. It's all magnetic, so basically you add all of your Inglot products to the Z-palette to create a custom palette with all your favorites. It's awesome!

The color example given is awful
The color example looked as if it would fit my skin. I bought it and was very disappointed. The product it's self was perfect! I used it on one of my pale clients, and it was beautiful!! Great to keep in my collection. I do plan to buy this collection and the rest of the collection for my clients and to hopefully try it on myself
---