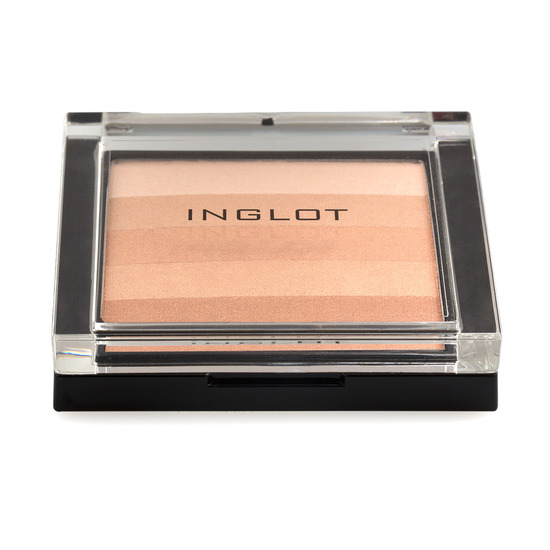 Rollover image to zoom
Reviews

Great for contouring!
I know... you shouldn't use stuff with shimmer to contour... but I love using this for doing just that! The shimmer is really subtle, and I finish my face off with a light shimmer anyway so it all mixes together. I like that it has a gradation of color, which makes contouring easy, because you can pick from a variety of shades. It also has a great finish and glides on really smooth. The color is perfect for my skin tone, and there is a range so everyone could find the right thing for them. I have tons of products, but this one is something I use every day.

Perfection
I got the lightest one and this is now my true holy grail bronzer. On fair skin, it never looks orange, muddy, too dark or overdone. It has a hint of luminosity but not shimmery, so it really does mimic a perfect sun kissed look. The deepest shade in the brick is a great contour, go lighter on the nose & above the brow, so versatile. AND it LASTS. It doesn't sweat off, touching your face, doing your hair, doesn't make it patchy. It's just a rare, perfect product. Oh and lovely sturdy compact (just lacks a mirror).
---