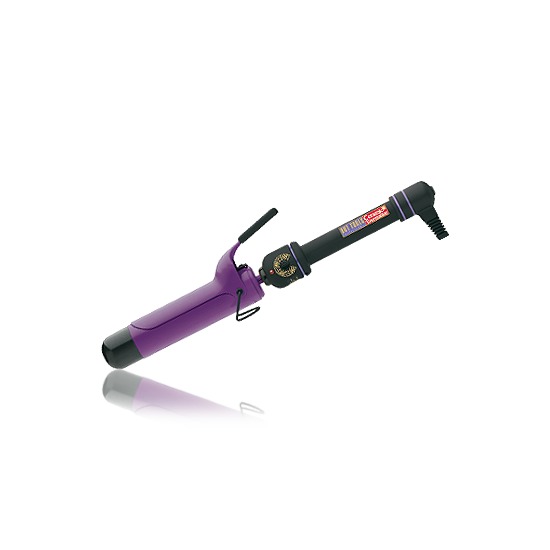 Rollover image to zoom
Reviews

Team
Cara Michelle H.
Dec 02, 2014
Great Tool for Bigger and Looser Curls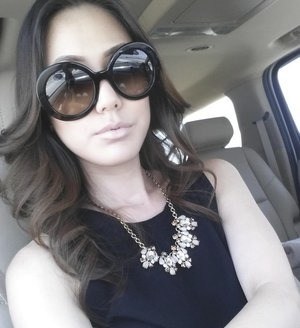 I was introduced to Hot Tools by one of my best friends because I always wanted to know how she gets her perfect loose curls. She told me her secret and it happened to be this Hot Tools 1-1/2" Curling Iron. After trying hers out, and not knowing how to curl my own hair, I was so surprised how easy it was to use and how gorgeous the curls came out. I immediately purchased my own (in White).
Where should I start? There are so many amazing features about this curling iron that make it stand out from the rest. First of all, I love the temperature control option that is on the iron. You are able to adjust the temperature of the iron according to your hair type or desired hairstyle. I have normal hair but I always use the higher/highest temperatures when styling because I want the curls to hold throughout the day (shown in my photo). Secondly, the black portion on the tip of the curling iron does not get hot. This feature allows you to have more control by being able to hold the end of the iron while styling. Another special feature about this particular curling iron is the tangle-free swivel cord. The rotating feature doesn't let the cord get tangled or twisted while styling and curling your hair, making it super easy to use! The most amazing thing about this curling iron is the price! Depending on the size, they retail around $30 to $40.
Overall, this is a great tool for beginners (like me) and for those who want professional quality curls at an affordable price. It's well worth it!

Love Hot-Shot-Tools!
The only curling iron that actually holds my curls all day :) I also love the curling wand, I would recomend getting a 1 1/2 barrel because the curls hold so tight :)
---