Meteorites Compact Powder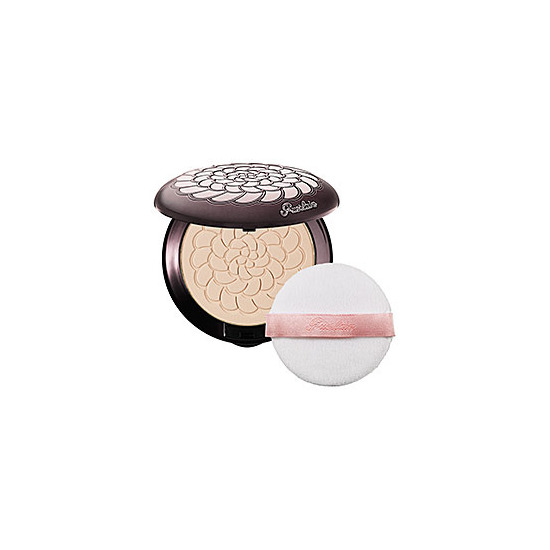 Rollover image to zoom
Reviews

ABSOLUTE PLEASURE!
I always use my mythic T.Le Clerc loose powder at home, I think it is the greatest powder to set make up and lasts for ages. But when you're out and need a product for touch ups the guerlain is so fantastic!! The "wow" you'll receive when you take the luxurious packaging out of your bag is priceless! The best powder in the world when you decide to touch out your make up in the underground..and, last but not least, the product is one of the best pressed powder I've ever tried. Great fragrance, great staying power, very fine and soft, very comfortable. Indulge!

Puts a pretty dent in my wallet, but worth every particle!
I used to adore my MUFE HD powder [for almost 5 years now!] but since I've discovered meteorite powders, I now know what all the hype is about now. It sets your makeup and gives you a natural glow perfect for daytime and night time wear! So soft, so finely milled... And I love the fragrance! I still love my MUFE HD for days I want a matte look, but now I am thankful I have something that'll bring the light back to my face on days I don't feel like going matte. =]

great product
I bought this product about 3 months ago and was nervous about how good it was going to be since gurlain it is hard to find and I could not find many reviews on it. It is a very expensive brand so I wanted to make sure that what I was getting was worth the money and it is!
It is by far the best compact powder I have tried, I have combination skin very sensitive and prone to acne, I must my face looks and feels soft after setting my foundation with this, it takes the shine away and it last most of the day.
will definitely repurchase this product!
---