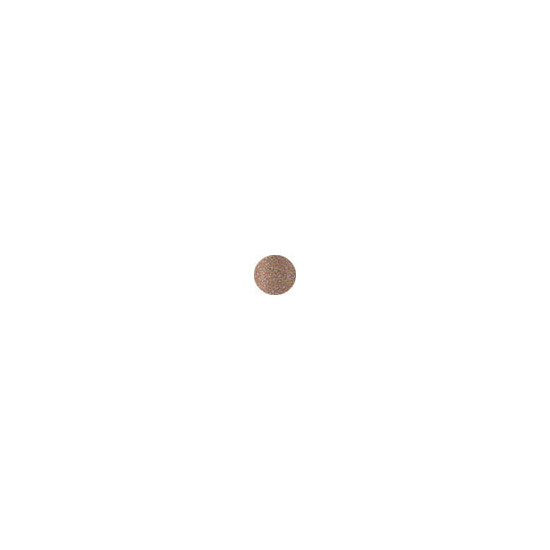 Rollover image to zoom
Reviews

Must have!
I have been an avid user of the GOSH Velvet Touch Eyeliners for years. They are close to perfect for me. To sum them up: 1.Reasonably priced 2 Very Pigmented 3.Wide variety of colours 4.Last all day 5.Not harsh on the eye area 6.Multiple uses (ie: can be used as an eyeshadow base)
I have a detailed post on my blog about these eyeliners. Feel free to have a look :) http://xdeimearbyrne.wordpress.com/category/makeup-reviews/

Easy to put on and blends easily
The Velvet Touch Eyeliners are high pigmented and has beautifully colors and easy to apply unlike other eyeliners, you can draw a precise line to make your eyes look great and they are soft to the skin , you can blend the eyeliner with a make up brush so you can create lots of looks. Really one of the best eyeliners out there.

Emma Kirstine K.
Jan 02, 2012
Every girl musthave !
i looooove these... 6 of these, and i repurchase these every time i have the chance to. they stay where you put them on.. even in the lower waterline ALL DAY! they are very pigmented, and have a beautiful satin-finish. if you wish to, they are easy layered on the lid. This also works really good as a eyecolor base :)
---