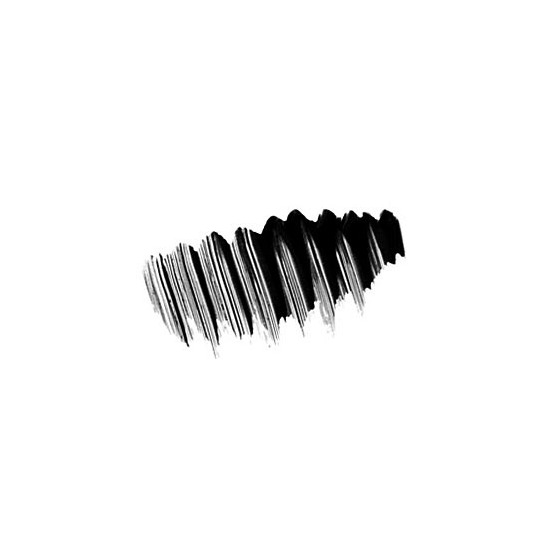 Rollover image to zoom
Reviews

Jacqueline S.
Jan 18, 2013
Best Mascara I've found
I love mascaras, Its the one thing I never leave my house without. Usually i've been mixing two mascaras to get the lash look i want. The other day my friend gave me a sample of this Eyes To Kill mascara. My mind is blown. It still held up well after I wore it all day at work

Great texture, but so crumbly!
I love this mascara. The packaging feels so expensive in your hand, the wand is a good shape. It goes on so smooth and layers beautifully! BUT! But. This shit crumbles like no other, and I'm so sad about that, because otherwise this would be my go-to mascara.
---