Double Wear Maximum Cover Camouflage Makeup for Face and Body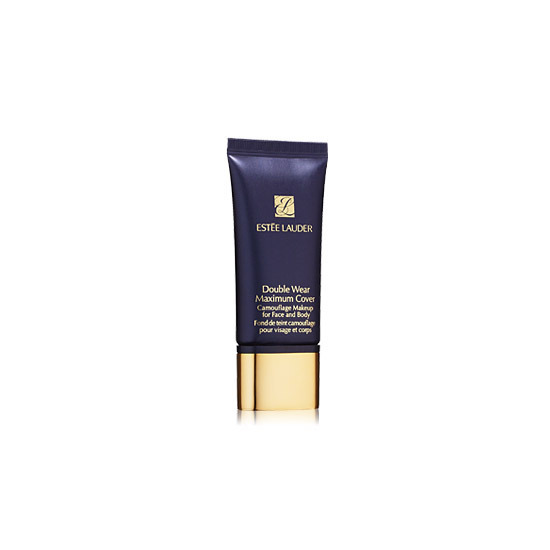 Rollover image to zoom
Reviews

the best full coverage foundation
I use this usually in winter and fall seasons just because it provides maximum coverage. just remember to wear a good moisturizer and you will have no dryness. it gives you a flawless finish.

why aren't there more shades :(
seriously really good. love the coverage, and I love Estée Lauder Double Wear in general. but they do not have my shade in this foundation. I am too light and warm toned for the light warm shade that they have. if they had more shades it'd be a perfect 5 stars. it's good, long lasting, actually full coverage, and in my opinion not too thick and easy to work with! love it.

Thick but good coverage
If you need maximum coverage I would recommend this. the texture is bit too thick for me and I end up getting a lot of transfer after I use it. you are not able to layer this foundation with anything else as its so thick you will look like a sponge cake.

It's alright.
I bought this after seeing it on my aunt. She looked flawless. After I got it I realized it covers much more than I need. I have pretty bad acne and it covered but if I forgot one night to wash it off I got flare ups. This makeup gloops up terrible on me. I have lines all the time. I mix 1/4 of makeup with lotion because it's thick. It is great for a spot concealer. And it can be used to cover birthmarks, tattoos, and scars. So if that's for you. It's a good investment. I paid $42.
---