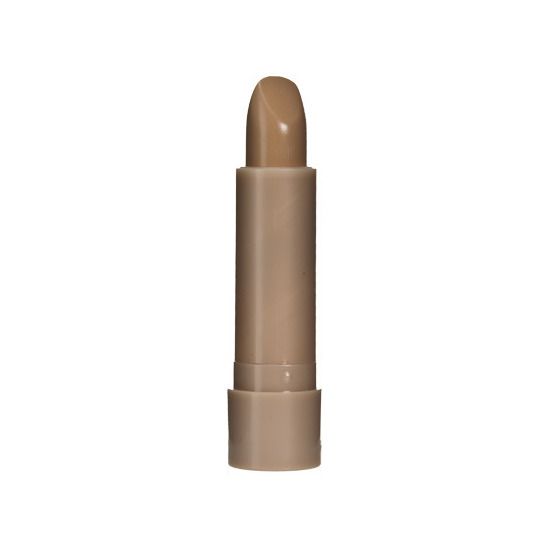 Rollover image to zoom
Reviews

Giftedteacher M.
Jul 07, 2012
Great texture, horrid package!
I bought this for my 12 year daughter when she had a skating competition and needed to cover some blemishes. It has great coverage, and an awesome blendable coverage. I liked it so much I went back to Shopper's Drug Mart (Toronto) and bought another one for myself. I wish I had used my daughter's a few more times....why? Because the product broke out of the tube! In both tubes! It was not hot and the product was stored somewhere it could be exposed to heat or moisture...they just both broke:( Wish they had better packaging.

Great for beginners...
Not the best when it comes to wear, but it does cover very well! I wouldn't recommend it though...

AWFUL
I purchased this because I wanted to try a new coverstick and this one was so inexpensive. This litterally does NOTHING for my skin. You have to rub so hard to get a decent amount of coverage and even then, it blends out to nothing. This is the worst concealer I've ever tried and doesn't cover a single thing. I'm glad it was cheap!
---