Studio Eyeshadow "C" Brush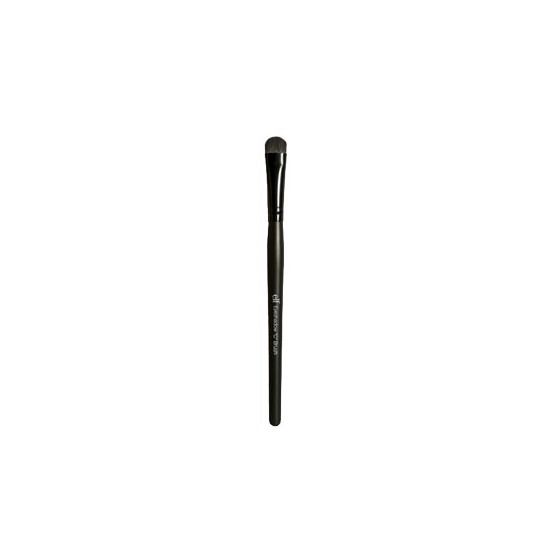 Rollover image to zoom
Reviews

Good brush for the money
This brush is really soft, short, and dense. It works like a charm for packing on shadow and picks up product really well. It's nothing that's going to change your world, but most eye brushes aren't. I'd definitely recommend it since it's a nice brush for an unbeatable price.

I use this brush everyday!
I love this brush. I bought it a little over a year ago, and it is still in good condition for the three dollars that I spent online for it. I love it. Its good at picking up my shadows and packs on color nicely. It makes shadows easy to blend, too. Love this.

Must have brush!
AWESOME! this brush was included in the e.l.f 11 piece brush set i recently purchased. I've only used it a few times and I am sold! It's inexpensive...it's only $3!..professional quality, and professional results. Morning makeup is so much easier with this brush. The bristle are soft, the "C" shape of the brush is perfect eyeshadow application to the eye lids, just a couple of sweeps is all it takes. I've never gotten results with my other eyeshadow brushes as i have with the "C" brush.

favorite shader brush!
this is better than my MAC shader brushes by far! It packs on color nicely & is an awesome price for only $3 i believe..? The bristles are very soft & I have had this brush for almost 2 yrs and it hasnt shed at all & looks brand new!!
---