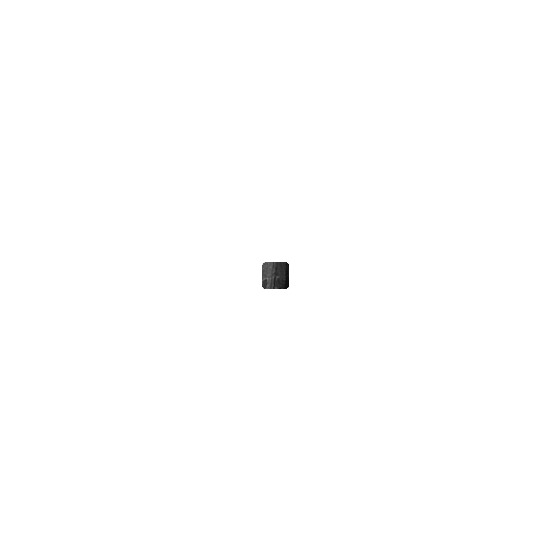 Rollover image to zoom
Reviews

It made my eye swell up!
It leaves such a rough looking line and not smooth at all! You have to push very hard just to get a decent looking line and its still patchy. I do not recommend using this on your waterline. I tried it on my waterline about 4 times and each time my eyes got irritated and on the last time my under eye area got swollen! Not a good look at all.

Eh...Average
I don't hate this product but i don't love it either. I used to love it but i don't as much anymore. It is good because it is creamy so you don't pull too hard on your eyes but because it is so creamy it smudges like crazy. I have sensitive watery eyes so i found that it would smudge in 10 minutes that i wore it and i have to set it with an eyeshadow which does help a bit. It's still not my favorite waterline eyeliner. Overall, I would say to skip this product if you can, invest in a higher price pencil eyeliner.

Disappointment
I actually purchased 2 of these liners, one in Ash and one in Coffee. Ash was the huge disappointment for me because by the time I got it in the mail, the pencil was completely dried out. I don't even know how it's possible for a new liner to just completely dry out, but it did. I even tried sharpening it (thinking that it might just be the outter layer) but still nothing. The liner in the shade Coffee still works, but I don't really like the shade, it's a bit too light for a dark brown (which is what thought the shade was from the picture on ELF.com) it has a red tone to the colour which I don't like for my fair and Asian skin. Even though these are cheap products, I don't really recommend this. I think you will be able to find anyother cheap pencil liner at the drugstore that will give you better results.

Good, but not for long.
I like how the product looks when you first put it on. But that's it. Because later on it fades and smudges away really easily. Just like any other cheap eyeliner pencil I've ever tried. Plus, the cap doesn't stay on. I had to find another cap from a pencil I wasn't using and trade them off.
Not good as an eyeliner!
As an eyeliner, I would NEVER buy this again. The black goes on gray, and smudges quickly - but I also have the brown in "coffee" which works GREAT for my brows. It looks fantastic and matches my brow perfectly. It also last a very decent time on my brows when set with a shadow. Re-purchasing for my brows only. :)
---