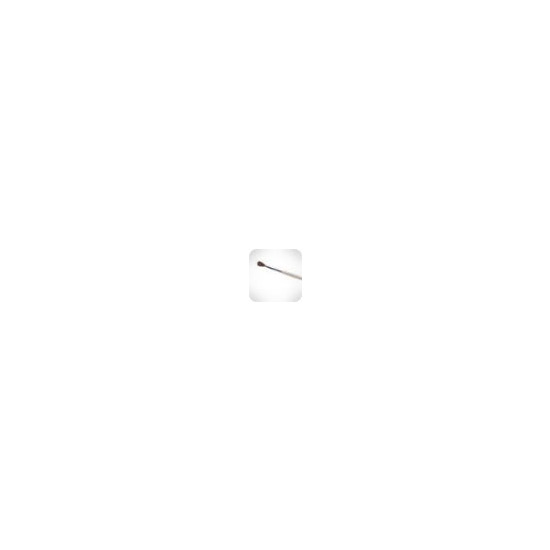 Rollover image to zoom
Reviews

The quality of the brush is great. I've had it for months and the brush hairs have never come loose. It picks up a lot of product but is a little bit too dense to be a blending brush for darker colors in my opinion. It just doesn't appear as nicely blended out and doesn't allow colors to smoothly transition because the brush hairs are so tight together.

HakaGlamz M.
Jul 24, 2013
Its ok i guess lol I won't say its the ideal blending brush, its very dense and the tip is a bit small, but for the price, hey! can't go wrong, who's complaining...not me!

Great Eye Brush
Loving this brush as an eyeshadow brush. I use this brush for my crease and it works really well. Sometimes I am able to blend out my eyeshadows with this brush and sometimes I just can't but its not the brush's fault and more of mine because i prefer using a different brush. I have about 3 of these and it's a good brush to add to your collection. Overall, I would recommend this brush to everyone to try out.

FAVORITE BRUSH OF ALL TIME! :))
This has to be my all time favorite brush! I use it with every look I do. It's blends like a dream, it's the perfect size, and it's only one DOLLAR! I have small eyes but it still fits perfectly into my crease and outer corner. I've created full looks using just this brush!
---