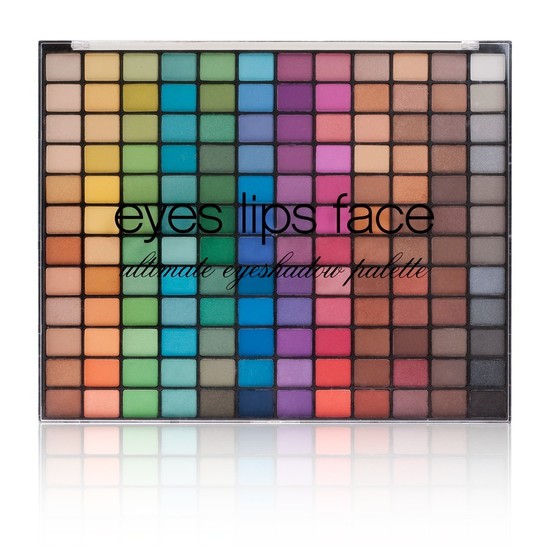 Rollover image to zoom
Reviews

Literally the best thing ever!
I've had this for over two to three years now and I still love it as much as the day I got it. You can do soooo many eye looks with this and can use the matte brown shades to fill your brows in. It has such gorgeous colors and the pigmentation is great. Love love love this. I love this more than I like my naked palettes! You get so many shadows for such a great price, I definitely recommend this!💜

good for playing
It's good to start out with, if you are trying new color combos, or just playing. A cheap way to see what works on you. The shadows last and last with a eye primer, otherwise, they fade quick. Lots of fun colors to try, I learned some really good color combos using it and then bought those colors in a better quality brand.

AlexisClaire E.
Feb 2, 2014
Just Starting Out In Makeup?
Perfect! Like I said, for a beginner or someone learning how to correctly apply eyeshadow. If you're looking for the perfect color payoff, something extremely pigmented or something that'll last more than a couple hours..unfortunately, this isn't for you.
I had my fun with this palette awhile ago, and yes, I did enjoy playing with it. Let me emphasize "play" this isn't for anyone who wants a great all day look.

LOVE this!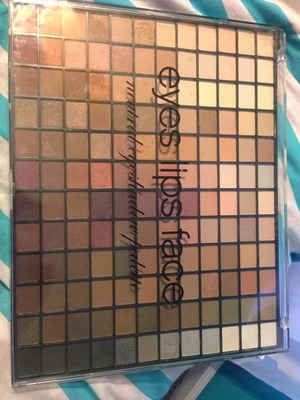 I love this palette because it's so inexpensive and it has so many natural and dramatic colors.I use this almost everyday and it's very good quality and it has so many different looks you can pull of by using this! (:

Pigmented shadows and lots of colors!
I use this almost everyday, and the color selection is amazing! You have brights, neutrals, mattes, shimmers.....it really is worth the affordable price. ;). The shadows are also very buttery, which sometimes cheap shadows can be rubbish in that area. These don't crease very often on me, but I also try to use a base before I use any shadow, drugstore or high end.
I would pick this up if you haven't yet....quite good quality. :)
---