Glow by Dr. Brandt Overnight Resurfacing Serum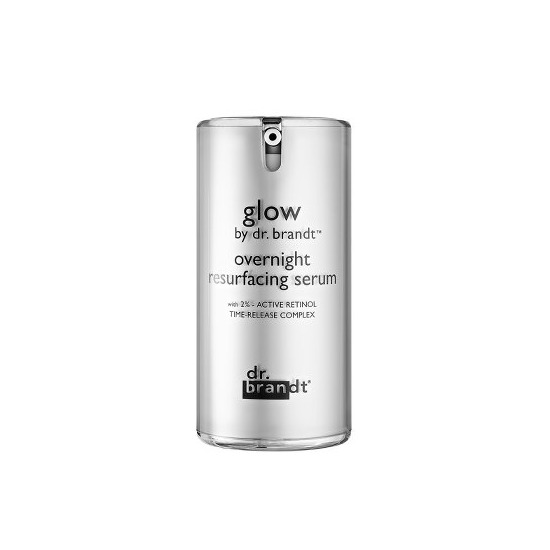 Rollover image to zoom
Reviews

Expensive BUT it WORKS!
This product works instantly and overnight. I knew a product that works well would be expensive and it is. It's $85! I am a cheap gal, but I will save for this product, its worth it. I received a sample from Sephora when I ordered my Clarisonic. I used it the evening and my skin was instantly brighter and soft. The next morning I woke up to soft, smooth and renewed skin. With a months use I'm sure my congested skin will be a thing of the past. My forehead needs a ALOT of resurfacing lol I'll update when I've used this for a month! Micro doesn't cut it for my forehead.
Bottom line: Wonderful product. Try a sample from Sephora.

It takes time to work on your skin
First, this is expensive and I knew this through purchasing the duo set came with the pink bottle. They cleared out my skin so well and I was quite happy with it. Last summer, I had some hormone acne and I repurchased this bottle only and it is taking more time than using it with the pink bottle. Overall, I recommend use this along with the pink bottle to see if it works for you
---