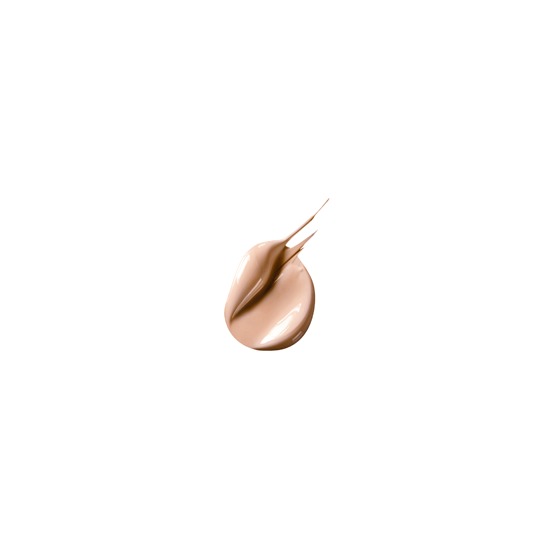 Rollover image to zoom
Reviews

3 years and strong.
I am out from morning until late at night and even have work and depend on my foundation to look flawless and not wear off through out all of this. Since trying Dior Forever a couple years ago I cannot find anything at all comparable to this! When it says on the package "lasts 13 hours" its not lying! Full coverage. Blendable. Smells great. Expensive but worth it and lasts me 6ish months.

Aasheianaa L.
Sep 01, 2011
Skin like Silk
I have oily skin and usually stay away from liquid foundation. HOWEVER the Dior foundation gives me this dewey finish and is all full coverage. and with the concealer tube the finish is amazing and lasts long...even in a humid place like mumbai where you tend to sweat everything of. You do need to apply the loose powder to set it if you have oily skin...otherwise it sets pretty well for normal to dry skin all on its own.

Not called flawless for nothing!
Amazing amazing amazing, Dior is one of my favorite lines, thanks to a girlfriend of mine ;) A little goes a long way, I even mix it with my moisturizer for a lighter coverage. I have dry skin and this foundation doesnt cake up, it goes on sheer, It is water based so less likely to cause breakouts. It provides medium - heavy coverage but looks natural and it photographs so well! I love that it has (based on the last digit of the shade # ) it feautures 3 undertones; pink yellow & golden. Love it can't say enough about it!! try it!!!

Stays perfect and flawless with natural looking color, great coverage, and never looks cakey. Smells like a good perfume too. Well worth it's price tag which was 52.00 Euros. I love the packaging as well. I will buy again after I use it up.

over the top!
I finally found my perfect foundation. Before the Diorskin Forever foundation, I had been using Mac Studio Fix and Contem 1g Foundation (brazilian make-up brand), I've since given up on all of them. This foundation is indeed pricey but it's totally worth the extra bucks. Very good and natural coverage.

Best foundation I have found
I was so surprised this foundation was so good cause the price scared me at first. Until the mua put it on and boy its easy to blend I was surprised the lightest color matched me perfectly and gave a subtle glow but its not dewy or matte I'd say a satin finish. It is definitely moisturizing since I have dry to combination and it doesn't break me out in the oilier parts. So all in all a great foundation with buildable coverage and its light feeling for a medium to full coverage foundation. I had a sample and it ran out and I have tried to get it in my color everywhere is sold out of it wahh!

Wonderful Foundation
I purchased this foundation whilst my skin was losing all of my natural glow during the winter of last year. I first tried it out with a sample from the Dior counter at Nordstrom, but I was immediately hooked and couldn't help but purchase it the next day.
YES, a high price tag, but well worth the pay off. A healthy looking canvas is the number one deciding factor in any look you may want to create, and this sets the face so wonderfully. I used a highlighting brush (MAC 187, but my brush is from Target) to lightly dab onto my faces, and I would go in and pat pat pat with a sponge to blend... technique works wonders... and the foundation application was flawless.
I have oily skin, and it is difficult for me to find liquid foundations that I am satisfied with. This is my second favorite skin foundation.
---