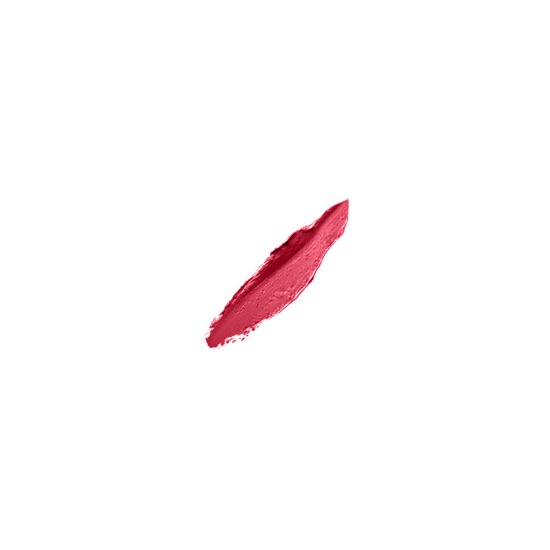 Rollover image to zoom
Reviews
So smooth!
I love all of Dior's lipsticks i must say that the addict lipsticks are some of the smoothest that I have tried, I do recommend this for someone who is looking for a non sticky but glossy look, and it has a really nice pigment to it! Not to mention the packaging is so rich! love! Recommend it highly!

lives up to the hype
A friend introduced this lipstick to me and i must say, i'm hooked! Let's start with the good things---great color pay off, really long lasting, with such a glam packaging.. the only negative thing is the actual prize. But what can you do, right? It's DIOR!!! I got Princess, which belongs to the reddish family. It goes with any color of clothing, which is a definite plus. Im still waiting for Plaza, since it was out of stock when I was in the store. Must save up alot so i could keep on re-purchasing♥

Product not worth the fancy packaging.
The product was packed in a sleek silver box. And the design of the lipstick itself looks gorgeousThe color is a nice rosy pink, and has a satin finishI really liked the color, texture and the packaging. It has a very faint sweet smell to it. But considering the cost, the product itself was a bit disappointing. The formula doesn't last for more than 30 minutes, specially when you eat and drink. That is a big downside, because you would like your lipstick to last for at least a few hours. So on the whole I don't think it's worth spending that much on this lipstick. You can definitely find a similar shade with other affordable brands.The lipstick cost me Rs.1900/-(India)
---