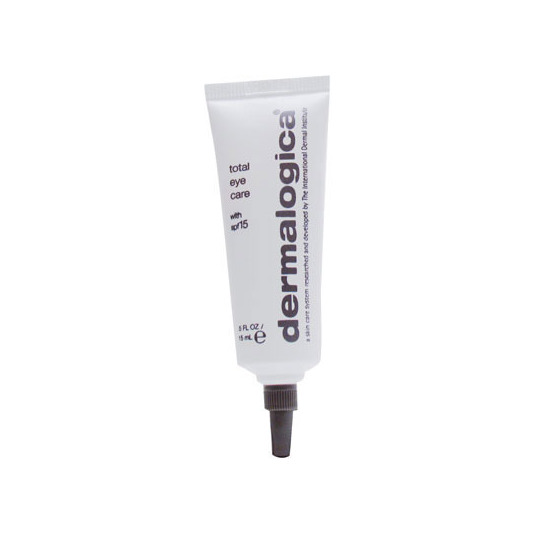 Rollover image to zoom
Reviews

Protects against Sun damage and Aging
I use this over my eye serum during the day, it is lightweight, sinks in quickly and is a pinkish colour that reflects light to mask dark circles.
Great base for eye makeup.

I can see a difference!
I´ve been using this product for about 3 month now and due to the it being with a hint of colour I only use it in the evening. It does not leave an oily feeling as I would have expected after trying it first. It softens the skin nicely and brigthens the skin a little. It doens´t smell at all - the other dermalogica product have a kind of medical smell to it. I can see a difference between the skin around my eyes! But If you have really bad undereye circles etc you need something stronger so there is no proper use of the concealing part of this product.
---