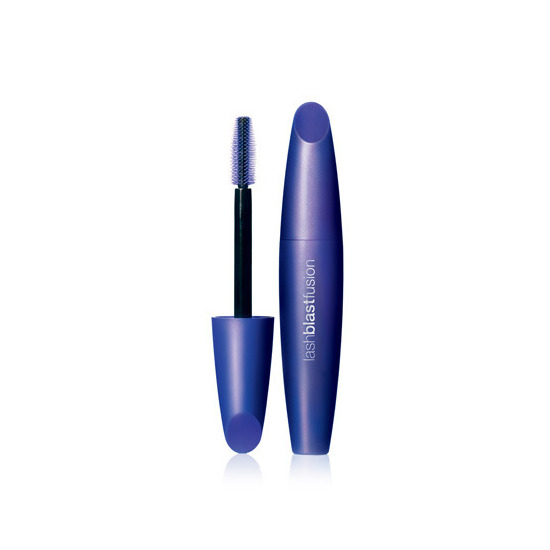 Rollover image to zoom
Reviews

Best Mascara EVER!
This is by far my favorite mascara EVER. The regular CoverGirl lash blast in the orange bottle didn't really impress me. I have curly lashes so they tend to appear a little on the short side. But with the Fusion mascara, it definitely adds volume AND length. Highly recommended!

Favorite!
I've been very faithful to this product since it came out. I started with the original LashBlast, but I prefer this. Doesn't clump on my thick lashes and stick them together and I can layer it for a more dramatic look, which I love. I also find it stays on well, too. Hands down, my absolute favorite mascara ever<3

Julia marie C.
Jul 10, 2012
FAVORITE!
This mascara is my go-to mascara! It doesn't clump, the formula is perfect, and it lengthens and volumes your lashes to give a nice bold pop yet leaving your eyelashes looking naturally long. Love it!

Best Mascara
I know some girls like to try new mascaras when the come out and I don't blame them. Trying new things is fun. For me however, there is only one mascara I will ever need. Cover Girl Lash Blast Fusion is just plain awesome. It is the only mascara I own and will continue to be the only one I buy unless they decide to discontinue it for some reason.
---