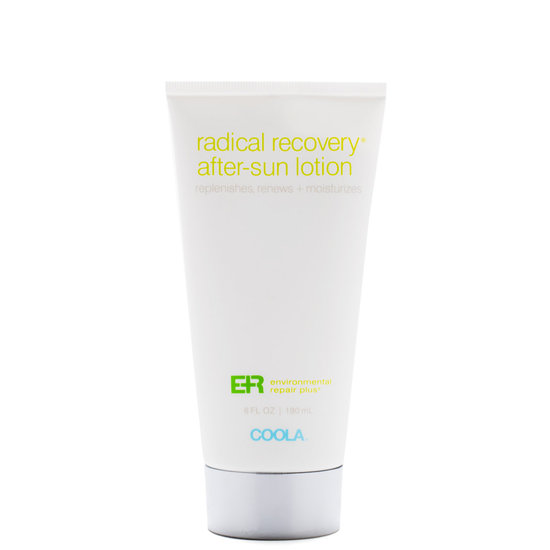 Rollover image to zoom
Reviews

This Product is a Life Saver!
I regrettably spent over 8 hours in the pool without applying any sunscreen. I had the worst sunburn I had ever had in my life! My back, shoulders, chest, nose, and cheeks were bright red. It even hurt to put clothes on! I tried aloe vera and other after-sun lotions, but nothing seemed to work. I was miserable.
After hearing about COOLA, I decided to try their After-Sun Lotion and I'm so happy I did! It contains aloe vera which helps to cool and soothe the sunburned areas, but it also has lavender, rosemary, and sunflower oil that help to heal and repair the sunburned skin.
Although I did still experience some light itchiness, the COOLA Ecocert Radical Recovery Organic After-Sun Lotion helped reduce the pain and stinging, and my skin didn't flake or peel. It healed a lot faster than usual and I ended up with a nice even tan!
It's super important to use SPF, but if you're like me and forget, you will need this product!
---