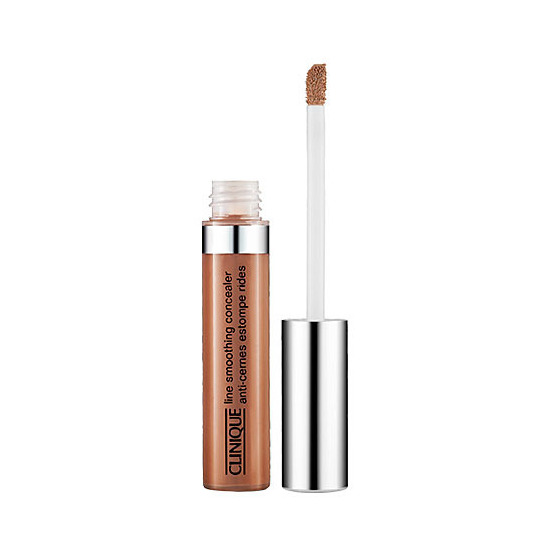 Rollover image to zoom
Reviews

Good concealer
I like this concealer a lot. It covers up my under eye bags easily, but I find that alone it doesnt cover blemishes. Its pretty thick and you definitely have to set it with a good amount of powder or it settles into lines. Other than that, I like this concealer and I use it all the time! It lasts forever.

Good under eye concealer!!!!!
My brother's girlfriend gave this to me as a christmas present and I'm so thankful because it's a very good under eye concealer ;))) it's does not crease and it blends perfectly!! A little goes a long way because it's pigmented. It's so worth the price!!! :D I LOVE IT!!!! ❤

A must have in my beauty bag
Love love love. Creamy, good coverage, blends great, never creases or flakes. Never have I found anything even close to the quality of this magic stick. I hope Clinique always has this product.

A nice concealer that's easy to blend
I just finished my first tube of this concealer and will be repurchasing. My shade (fair) blended perfectly with my skin tone (NC15) and really did help to cover my many (ugh!) imperfections/discolorations. I'd say it gives medium coverage and can be used under or over your foundation of choice. For its ease of blending and great color match, it is worth the price.

Great Concealer!
I love this concealer for under-eye use! It is one of the few concealers I own that does not crease or flake on my skin. The product is pretty pigmented, so it covers well without much product, and it also is a DREAM to blend in. I also use this for occasional imperfections on my face and it completely mutes them out! HG concealer!
---