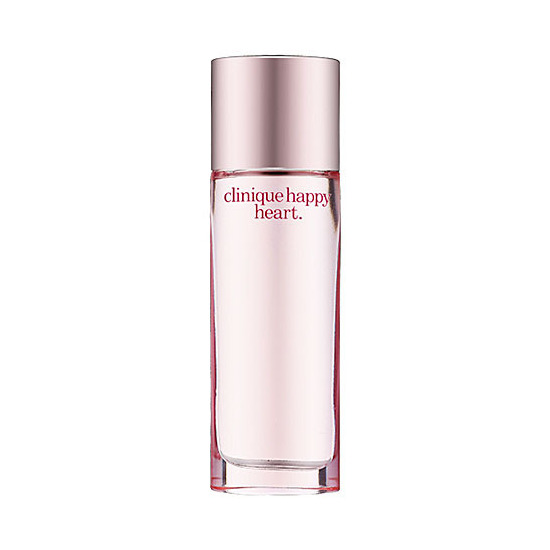 Rollover image to zoom
Reviews

Light, fresh and young.
I received a gift set of this last year and I love it. Being a high school student it's perfect . Light sent, not overpowering. And spending the lil' extra on this is completely worth it. It's far better than commonly bought body spray. Define fly a reperches.

Incredibly delightful
This is a delicate fragrance. The packaging was what first attracted me to it because the box itself is pink and the description on the back is described in the 'product info' above, which attracted me to it even more. The bottle itself is glass with a pink tint and the lid is a metallic pink. It's very light and girly in terms of fragrance, and the producers of this perfume have mirrored that essence well in the packaging. The fragrance itself is so sweet and girly and really gives you a moment where you just take a deep breath and feel happiness flooding inside you. There are no harsh or musky tones anywhere near this fragrance, and it is composed more of flowers than sweetness, but just like a flower's fragrance: it's extremely light but rich at the same time. It's not overpowering but it is intoxicating. You won't know how good this is until you smell it.

all time fave
It's such a great smell. It's a nice floral with a light citric smell to it. It's not an overpowering perfume but you will get complemented on how good you smell. I love how long lasting it is you smell just as good at the end of the day as you did when you first put it on.

Great
I got a free sample of one of these and then I sprayed on my north face jacket and then about two days later it smells really really bad and it won't go away no matter how many times I wash it. Otherwise it's a really good sent but I think it won't smell like its expired more if I get the big one but I'm not taking the chance.
---