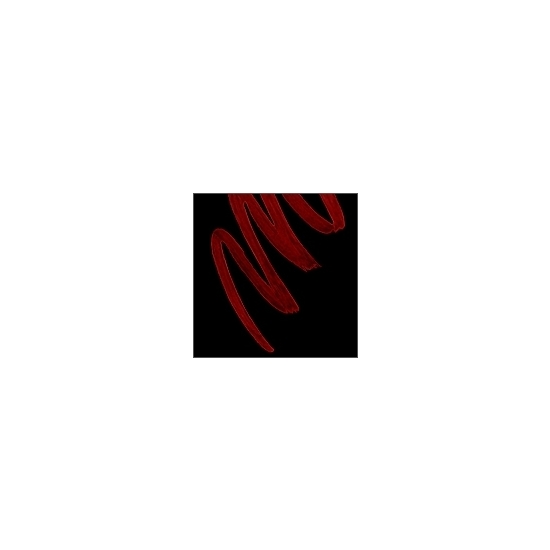 Rollover image to zoom
Reviews

Perfect stick eyeliner!!!
This is my HG stick-type eyeliner. No, really, I own it in every color.
I love that I don't have to constantly sharpen it since it's a twist type, but if i'm needing a finer point, a small shaver is attached to the end. This liner goes on dark and true to color in one pass, then stays on all day. It's smudgable, but dries much faster than most other "smudgeable long lasting" liners, making it perfect to be used in tight lining (waterline) eyes. I'm not sure why people don't gush about this liner the way they do with MUFE Aqua Eyes- I find this one far surpasses MUFE. The color range might not be as large, but they are luxurious and rich, and somehow inherently Chanel-esque.
CON: It's a bit pricey- $28- so it might be a splurge for some, but if you take the dive, you'll love it.

Worth Every Penny
True to its word, waterproof, smudge proof and long lasting definition. Im not a big fan of sharpened type liners so i always go for the twist style. Chane Stylo Yeux Waterproof is really pigmented, one pass and color is achieve. So even if they say its expensive its still all worth the money while some can be a little lesser but I need to have a few or more pass to achieve the color I want, ended up consuming it more and makes you purchase again. But for this, still worth every penny. Had almost all shades now in my traincase, traded the old brand. And I say its good, really really good. And of course, Its CHANEL, need not say more! :-)
---