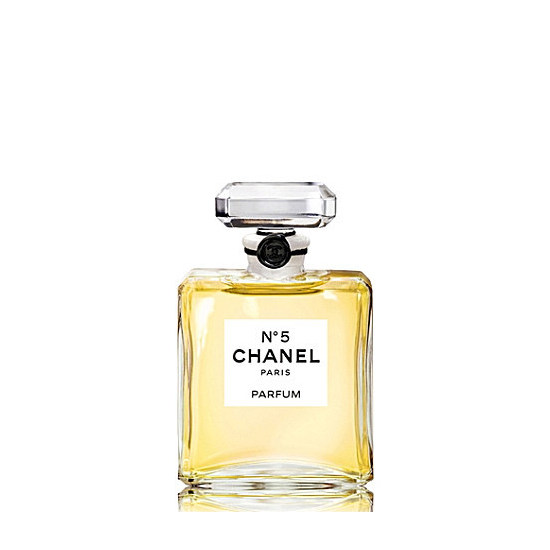 Rollover image to zoom
Reviews

Hate this
Ugh, I don't know why people rave over a perfume that smells...well, old. I don't understand why people love this perfume so much. On top of that it's also pricey. I don't like this perfume at all and don't see why it's so popular.
Love it
It smells so nice and elegant. At first you will be overwhelmed with the scent because it smells like an old granny or something but when the time goes by, it smells like a jasmine and enchanting. It can actually last until the next day you take a shower. It also sticks into my clothes.

Lady's if you want to feel sexy to me this is it ..i love Chanel no.5 when it's date night or i just want to feel pretty i spay some on me and it takes me to a great place ...my aunt got me on Chanel i was around 10 when i got my first bottle love at first sight !

Audrey Hepburn in a bottle
I feel like a classy glamourous movie star whenever I put this on. The style of the bottle is simple, yet timeless. My grandmother told me that she was wearing this perfume when she met my grandpa. I want to make memories with this perfume, and take it on a journey with me just like my grandma did.

I can't believe this is the first review
This is such a timeless fragrance, there is a reason that it's been a best selling perfume around the world for so long! It's soft enough for a first fragrance, and sophisticated enough for any age! Sexy for dates, but nice for work, too. EVERY woman needs a bottle!
---