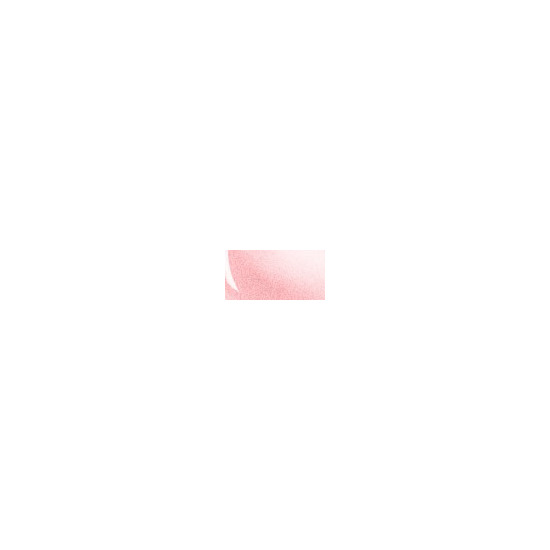 Rollover image to zoom
Reviews

Feels wonderful, and doesn't taste as bad as most lipglosses I've tried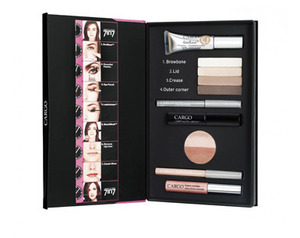 Sephora may have stopped carrying Cargo products but you can still order directly from their website. http://www.cargocosmetics.com/products/lips/classic-lip-gloss-with-timestrip--technology
If you don't want to order online, check out this page to find a store near you: http://www.cargocosmetics.com/store-locator.php
I got this product as part of the 7 in 7 kit, in light/medium. This light collection is sold out on the website, but you can still the warm medium kit online. I got mine at my local Sears. http://www.cargocosmetics.com/products/kits/7in7-mini-kit I just discovered all three variations of this kit are available on Cargo's Facebook store here: https://www.facebook.com/CARGOCosmetics?sk=app_127461413961085 How cool is that?!?

Gracielle J.
Oct 04, 2010
Not Sticky & Super Shiny
What I love about this lip gloss is how it makes my lips feel. It makes my lips feel soft, like it's conditioning them. It's not sticky, gives enough pigment, and super shiny. The only draw back is that it doesn't last as long because it's non-sticky. I still love it though and Luxor is a great color that can work on anyone.

The colors are sheer **It depends on your natural lip color**
Consistency: These glosses are thin but smooth. Some have micro glitter....which can be a pain for some.
Color Pay off: Most of these colors are very sheer **It depends on your natural lip color**. I find that I have to do 2-3 applications to get some color pay off.
---