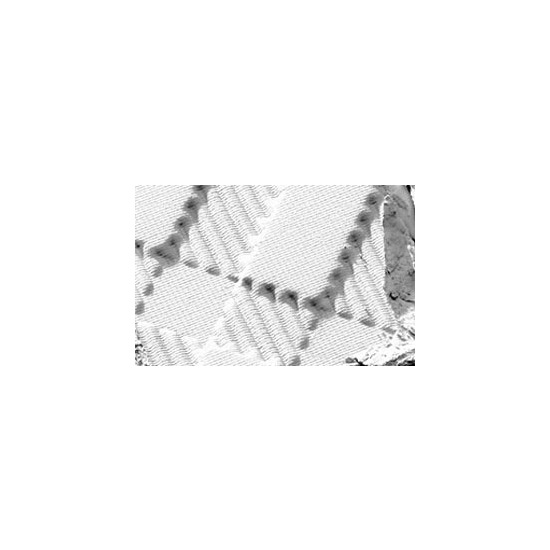 Rollover image to zoom
Reviews

THIS MAY BE THE TOP EYESHADOW (BROWN) IN ALLURE'S BEST OF BEAUTY 2011, BUT IT'S NOT VERY HEALTHY!
Check out this review of Burberry Beauty Sheer Eye Shadow in Midnight Brown: http://bit.ly/vYYDCz
This product gets a hazard rating of 6 out of 10!
Did you know that FERRIC AMMONIUM FERROCYANIDE can cause: Developmental/reproductive toxicity, Neurotoxicity, Endocrine disruption, Organ system toxicity (non-reproductive), and Ecotoxicology? Pretty scary in a product that you apply so close to your brain, and that can easily migrate into eyes and enter the bloodstream.
---