Volume glamour Ultra Black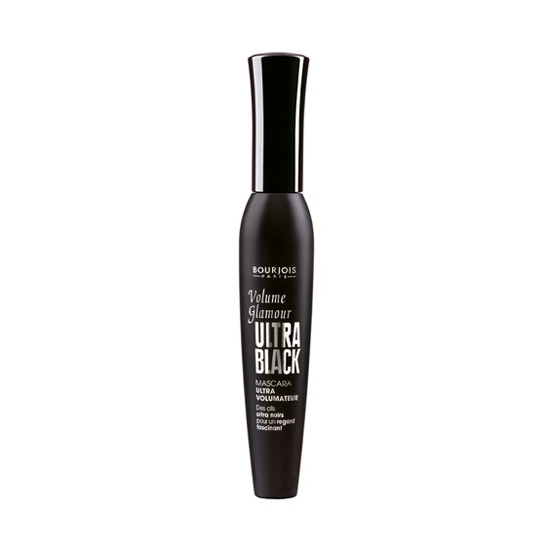 Rollover image to zoom
Reviews

THE BEST!
This is, without doubt, my favorite mascara. It's not too wet, gives great volume without clumping my lashes or making them stick together. It's not for those who want length, because it mostly just delivers volume. My lashes simply look false when I wear this. One coat is great for an understated everyday look and 2-3 coats look glamourous. My lashes become a lot fuller and blacker. Also, it doesn't irritate my eyes at all. I wear contact lenses so my eyes are very sensitive, but this mascara is extremely gentle and doesn't make my lashes stiff, but rather soft and kind of flexible. It's not the longest wearing mascara ever because it does tend to start smudging after 6-7 hours or sooner in very hot weather, but since it's so excellent as far as everything else goes, I have repurchased it several times already and will continue to do so time and time again.

Good Mascara, good value.
I used to absolutely love this mascara, it is a great product. However i found it made my lashes look clumped together some times. It never smudged and was longlasting and suitable for everyday use. Didn't irritate, and was easy to build up fuller looking lashes with more coats.
---