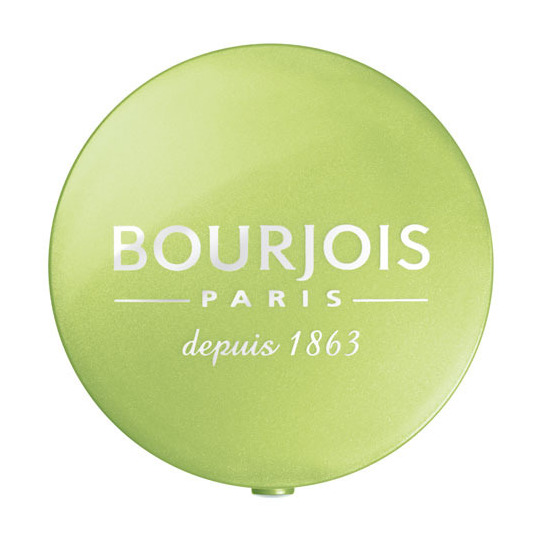 Rollover image to zoom
Reviews

Nice and Cute Packaging
I love Bourjois packaging. It kind of reminds me a bit of Etude House. There is a small mirror that comes with the eyeshadow pact. I've been trying to get white/shimmery eye products for my tear dots and lower waterline. I really like this eyeshadow since it was very natural and it was pigmented as well. The product is also long lasting as well.
Advantages: - it is long lasting as long as you don't rub your eyes - the eyeshadow is pigmented with one stroke - you can use it to highlight your brow bones
Disadvantages: - a bit expensive for a small pot - can easily be finished if used regularly.
I do love this eyeshadow but it is quite expensive for one shade even though it is very good quality. The packaging is too small. They should make it a bit bigger. I think I will continue to search for an alternative which is a bit cheaper and as good quality but in the main time, I will still continue to use this eyeshadow.
For photos please go to: http://kreamiblush.blogspot.co.uk/2012/10/review-bourjois-paris-little-round-pot.html
---