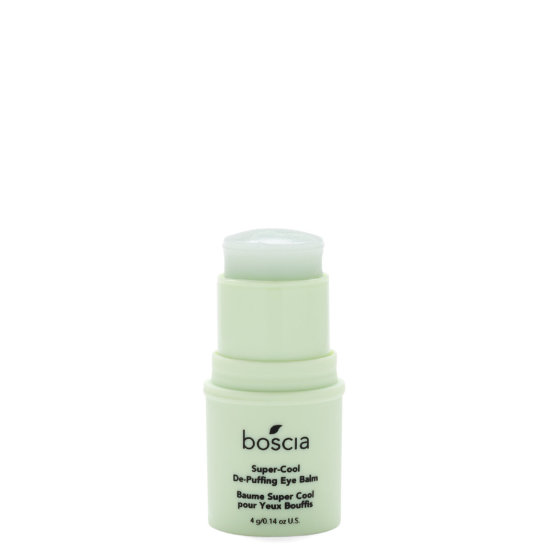 Rollover image to zoom
Reviews

I like how this feels, but I am not sure it works
I am giving this product only three stars because I am not really sure about it. For one, when I rub the stick under my eyes, it pills up a bit. It melts down when you rub it in, but generally, I am trying not to tug too much under there. It definitely tingles and feels nice, but I haven't noticed drastic differences in my under-eye puffiness (though I do think it works at least a little). I will continue to try it out, but who knows.

After trying it for a month or so, I decided to return it.
I was really excited to use this because of the quality of boscia products and the ease of using an under-eye moisturizer in a stick. I usually don't return skincare products (I like to use them to their full potential), but I have issues with the texture and use of the product. It gets gritty/pills under my eyes and doesn't always melt down. It feels lovely on the skin (tingly and cooling), but it isn't nice to use. It might work for you if the texture doesn't bother you, but to be honest, I'm not sure about how much it is actually de-puffing my under-eye area. I tried the Kheil's under-eye balm (tingly with caffeine) and the texture is much smoother and still packs a punch. I also think it may be working better for me.
---