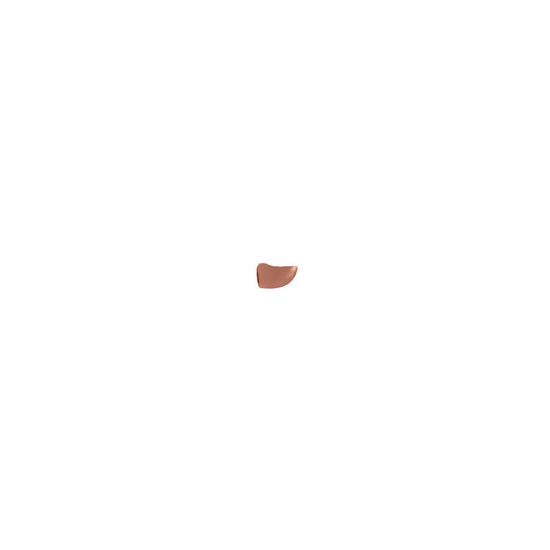 Rollover image to zoom
Reviews

Super easy to use and blendable
Purchased this item at a Cosmetics Company Outlet (CCO) and found that there were a lot of shades to choose from. I use the Bobbi Brown Creamy Concealer in Sand and found that this product is very easy to use. I simply use my ring finger to apply this under my eye and it's done in a flash. No effort is was needed. I also use the Pale Yellow sheer finish loose powder that the concealer comes with and whatever the concealer hides, the loose powder is there to brighten up the area without being too shimmery. I never have an issue with this product caking into my skin. Definitely worth the money.
The only complaint I have is that both sides are really hard to open and when the product does open, you're almost setting yourself up to gouge it. USE EXTREME CAUTION AND VIGILANCE IN OPENING THIS PRODUCT.

I was frustrated with drugstore concealers, so I searched online for the best brand name one, and this one came up again and again. It's super creamy, and I just put in on with my finger. It says it doesn't crease, but really, all concealers do. I actually mix this with equal parts Revlon lipstick in Sky Pink and Urban Decay eyeshadow primer in Eve - the pink lipstick makes it more of a corrector shade (which covers my dark bluish circles better) and the eyeshadow primer helps it set and stay all day. I pat on the powder with a big eyeshadow brush. Personally, this concealer doesn't do the job on it's own, but the mix I've come up with works well for me. I will probably buy it again.
---