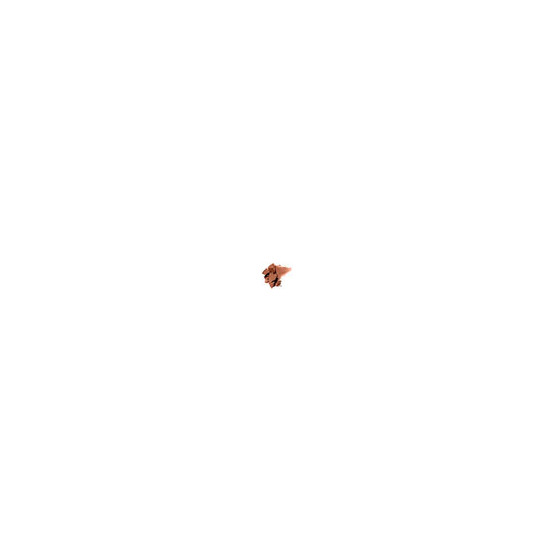 Rollover image to zoom
Reviews

The perfect contour
I cannot even begin to name all the bronzing products I have tried over the years, but my Bobbi Brown Bronzing Powder always seems to come out on top. I have been using this product for about 4 years, and I absolutely love it! You have to be careful not to use too much, because a little bit of it goes a long way. I would hardly use this as a bronzer, instead I would definitely use this as a contour. I feel as if it really exaggerates the shadows in my face and makes my features look REALLY defined. There isn't really any trace of an orange undertone in the bronzer either, which makes me like it that much more.
This bronzer is definitely on the pricey side- $35- but I think it is well worth the price. It is completely matte and is the perfect contour for me, and there is no hint of orange in it! There is .28 oz of product in it (which is the same as the popular NARS Bronzing Powder), but for $2 more than the NARS bronzer, you are getting complete and utter quality for a bronzer. If you have extra money and are willing to splurge on a bronzer, splurge on this one!

Contour and Bronze
Yes this is pricey, but I had this since February and barely touched the top. This is the perfect contour for me and I use this with my real technique sculpting brush. It has a nice warm tone to it without being orange in colour and blends out easily

Multi-Tasker
I use lotion tanners for the body but never played with a matte bronzer on my own for the face. Well, I decided to experiment and step outside my comfort zone. I wish I would've discovered this little gem a long time ago because WOW does this compact make a huge difference. For starters even though I'm a WOC my skintone sometimes can look kinda washed out. A little goes a long way because the bronzer is very pigmented. With my bronzer brush I apply this after my setting powder in the proper zones where I naturally tan (t-zone) and then I apply a pop of powder blush on my cheeks. And I also have the shimmer bricks in nectar and bronze and when I incorporate one of these into the mix....oh buddy! It looks beautiful. The shimmer just makes me glow without looking like a disco ball. This bronzer last throughout the day for me and nor does it appear orange on my face (something I worried about). You just can't go wrong with this bronzer at all.
---