True Color Stick Foundation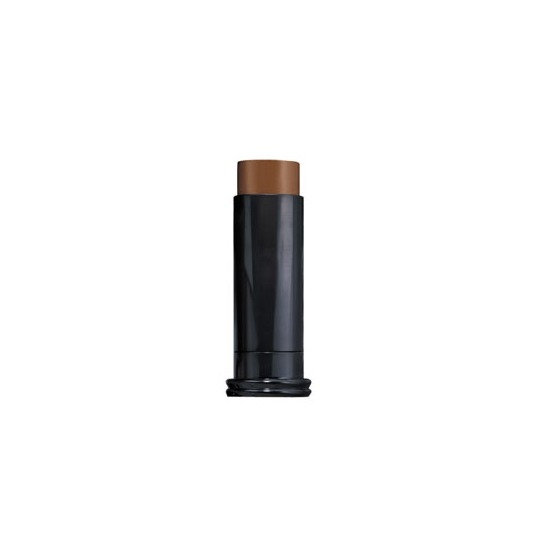 Rollover image to zoom
Reviews

Black Opal , always repurchase
Black Opal has been in my kit since the 1990's. The color payoff, color range from lighter beige & tans all the way to darker browner browns - Is stellar, I will always repurchase the cream sticks. This Makeup is perfect for making up women of color/hue (not alabaster/ivory). From full coverage and spot coverage to, sheered down w/moisturizer , Black Opal delivers.

Great Med-Full Coverage Cream
Some will argue that this is a definate full coverage, but after using B.O's Even Tone Flawless Skin liquid makeup, I have decide, for the amount of product required, 5his is definitely not FULL coverage. Nuf said.
I own 6 shades from Truly Topaz to Suede Mocha. I rock between Nutmeg and Beautiful Bronze, highlight with Topaz and contour with Carob.
The texture of the product I am not too fond of, very grainy, those this is beneficial as it give the skin like finish upon application.
One should blot before setting to help combat oilyness.
packaging looks sleek but 2 of mine stopped twisting up and so I had to break the twist piece in order to use the product.

Alexandria C.
Jul 15, 2013
Amazing Foundation
Honestly, this by far has been the greatest foundation to work with, because not only can you use it as a foundation but you can use it as a concealer as well. I use it for all my clients & it gives a nice even finish. their faces end up looking smooth & airbrushed ;) on a personal note it's MUA approved! <3

LOVE this. Use it every day.
I've been using this foundation every day for a year now. I have to say, this foundation is PERFECT. It's full coverage, so there's no need for concealer to cake into your face. But since I have oily skin, I have to pair it with their translucent powder as a base and set in order to get the perfect look. Overall I love this foundation and will be buying it again.

i live in the the tropics, there's alot of sweating going on there..... this product is genius,,, this is all i use... my shade : Kalahari sand... lol @ this.... some ladies i saw @ a wedding defiantly didn't use black opal... cus wen the evening rains came down make up started to rain an mesh like mud...ewe!!! hahahah mines didn't. black opal to the world.... bigg up!!!!!

DON'T LIKE
I find this cream stick foundation to be a stick of grease! No matter what i did in preparation my skin would always be extremely oily and shiney. I like that it is cheap and has a good variety of colours. However if your looking for something to give you a matte finish i wouldnt suggest this product. It did nothing for me at all!
---