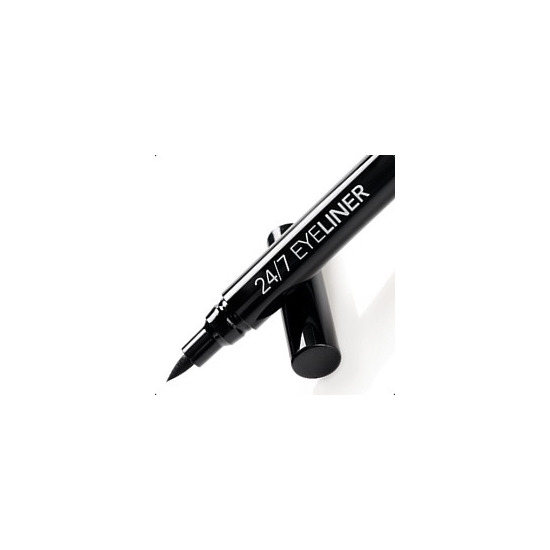 Rollover image to zoom
Reviews

Ok for the price.
I got this eyeliner to try because I like the style of it. When I used it I was a bit dissapointed in the quality. You have to go very slow and be carefull because if you don't it leaves gaps and spots. I really only use this when I can't find my other liquid eyeliners.

BEST LINER IN THE WORLD!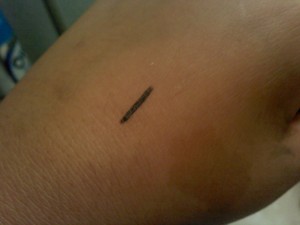 I don't know how I ever lived without this product! I always do a liner in my eye no matter the makeup look. It has got to be the most heavily pigmented pen liner I have ever used! I love it. It goes on jet black and last forever! And it's only 3.50 at the least, and thanks to BH Cosmetics there's usually always a sale! I got mine for free for purchasing over thirty bucks!!! I love this and will be buying this again very soon just to have back ups!!!
I know it's not the best swatch but here it is...
---