10 Color Camouflage and Concealer Palette 10 Color Camouflage and Concealer Palette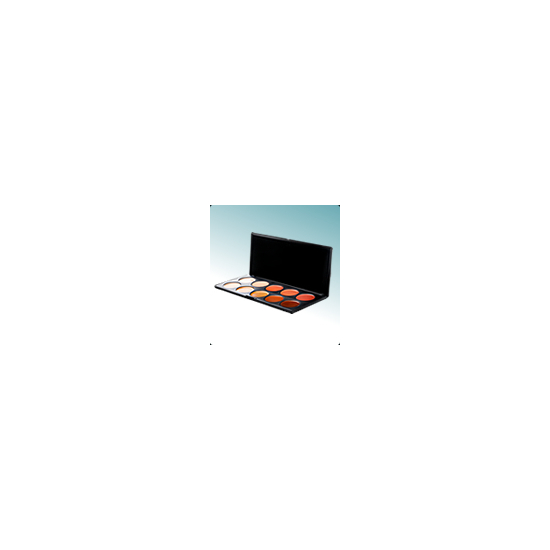 Rollover image to zoom
Reviews

MUST HAVE for anyone starting their collection!!
Before purchasing, I did my research. Thanks to many YouTube gurus, that wasn't so hard. Although at first I was a little skeptical because it was just so darn affordable! I'm a huge believer in "You get what you pay for." That, thankfully was not the case here! First off, the color selection, you can't ask for any more basics. I can adjust the tint to exactly what I need on a daily basis. I can mix in the yellow toned one in (FYI my perfect match is the bottom tan/center one) to brighten up my eyes, or the salmon colored one if I woke up with awful under eye circles. Also the darkest of the bunch is great for contouring! Coverage is great, for my under eye circles, acne scars & age spots (which i have a couple due to too much sun).Feels light, and a little goes a long way. Also I got my palette on sale for $11!! Total hit in my book, will be repurchasing ;)

LOVE LOVE LOVE LOVE LOVE LOVE LOVE LOVE LOVE
Can you tell that I love this product? Well if you can't I'll say it again I LOVE this concealer pallet. The color diversity is amazing! I've gotten a little darker since I bought my pallet at the end of spring but that's not a problem at all because all I need to do is mix the shades to get my perfect color, AMAZING!!! You have everything you need to correct, conceal, highlight and contour and you can't beat the price!! My only concern is that im running out of my favorite shades, wish there was a way to replace them without repurchasing the whole pallet. Either way this will DEF. be a repurchased item for me!!!
---