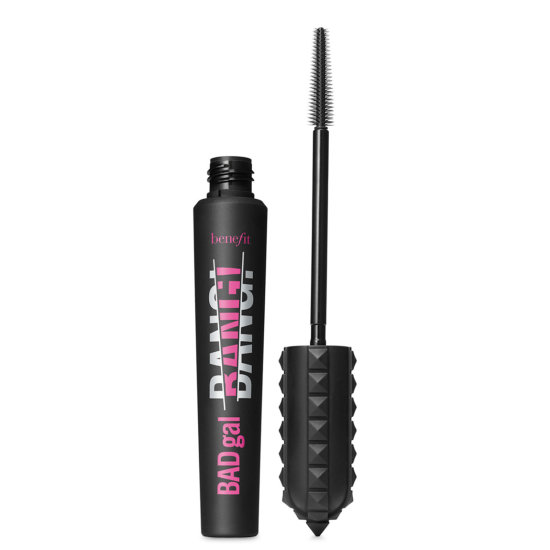 Rollover image to zoom
Reviews

Team
ATTN: Anyone with small short lashes
I am not usually a fan of mascara. I'm more of a false lash type of girl. So when I first saw this mascara I wasn't impressed because the bristles on the brush were so small. But I was wrong. Those small bristles were able to grab every single hair and made it not only look fuller, but longer. This is the only mascara I've ever worn that I feel confident enough that I don't need to wear false lashes. One trick I learned when using this product is a little bit goes a long way so I like to wipe the brush on the actually rim of the tube until I hardly have any product on it (the product will go back in the tube once you put the cap back on).

Not Bad
I am in love with this formula! I'm not sure why it has so many bad reviews on some websites. Some say it's clumpy and it can be if your eyelashes aren't already "fanned out" while applying. The formula isn't as crazy hard-to-remove as their They're Real! formula and it also lengthens A LOT. Proof is in the pictures. I would love to buy the full size!

This is worth every penny!
I am not finicky when it comes to mascara; E.L.F has my love BUT this mascara does a WONDERFUL job coating your lashes (I have short stubbies but refuse to wear false eyelashes-at my age, I look ridiculous with them on) and the wand really does coat every lash. You don't need much product nor do you need to put extra layers on (if you choose not to, that is). This is the BEST mascara I have tried!
---