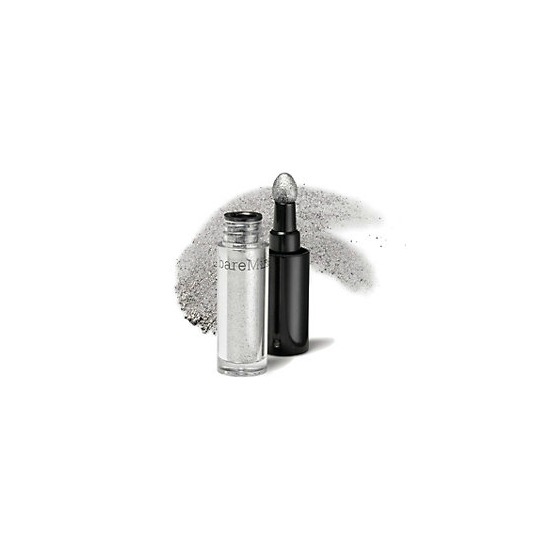 Rollover image to zoom
Reviews

this is really long lasting and has really nice colors in this set...i have a silver, gold, and purple color...the gold and purple are a little darker than i expected but the silver is really pretty and i love putting the color under my eyes...it makes my eyes pop even more...and it lasts all day!

Use a primer and setting powder!
I love the color payoff with this eyeshadow! I'm not a huge fan of the applicator, but if used properly, this eyeshadow works great. I had a bit of a problem with fallout, but if you're willing to work with it, you'll love it! Just make sure to use a primer and setting powder or you'll be crease central!
---